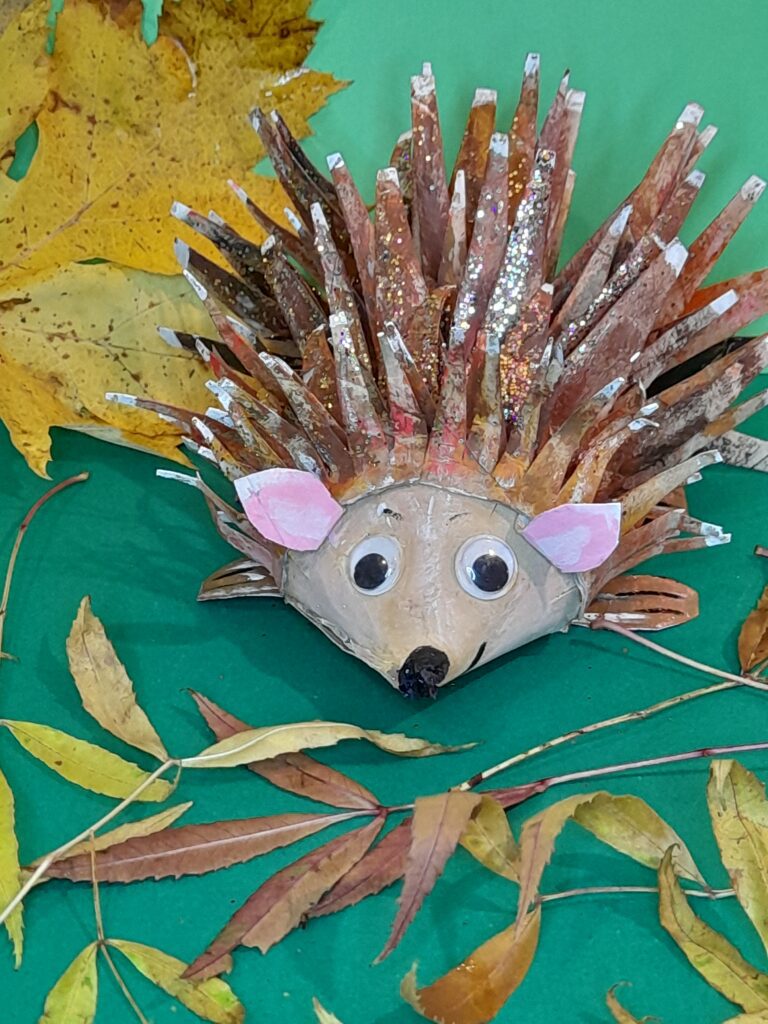 Do you remember our little friend the hedgehog? Let's craft one out of cardboard tubes in it's full glory!
Where have all the hedgehogs gone?
Not so long ago, I would look ahead of me and see a random hedgehog pottering around, and I would take that for granted.
Now, there is a feeling of emptiness, no sign or sight of any hedgehogs!
So in this post, we will have a go at bringing to life, and my interpretation with a modern look, in a Hedgehog craft for kids! We will be using as many cardboard inner tubes as you can get your hands on!
So let's ask ourselves, why is this happening?
Having tried to look further into this, I can only surmise that eventually, the spikey little characters may become extinct!
Our changing climate might not suit them, and sadly their offspring cannot survive these conditions.
Hedgehogs are not regarded as rodents, as their diet consists of a wide range of insects, worms, and mice as well as scurrying around for foods like baby rodents, baby birds, and eggs and fallen fruits within our gardens.
So they are like little vacuum cleaners.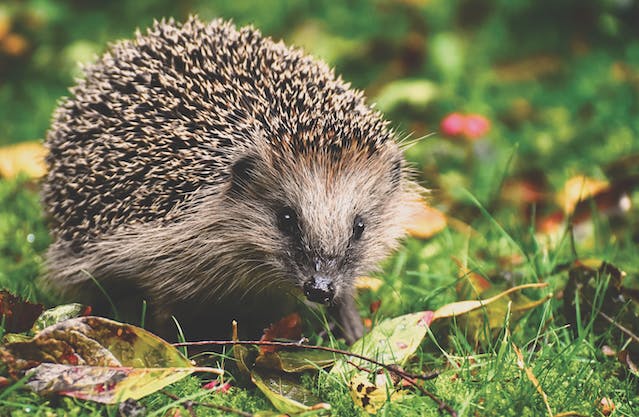 Here's our little fellow, the hedgehog, now do you remember?
Picture from Pexels.com by Alexas Fotos.
DANGER AHEAD!
Whether it's a cat, fox, or our friend the hedgehog, needing to cross the road, the risks involved are quite high.
How many times have we seen run-over animals, so sad and not great to see their demise in such a way!
Most of these lovely animals, if not quick-witted will get hurt, or killed simply by trying to get to the other side of the road, some would make it over, and some sadly not!
HEDGEHOGS AND ROADS!
Let's consider this, a hedgehog has poor vision, so not being able to see well, they rely on their hearing and smell, additionally when it comes to on-coming danger, for example, a noisy speeding car, the hedgehog would curl up in a ball keeping quite still, and unfortunately would get run over!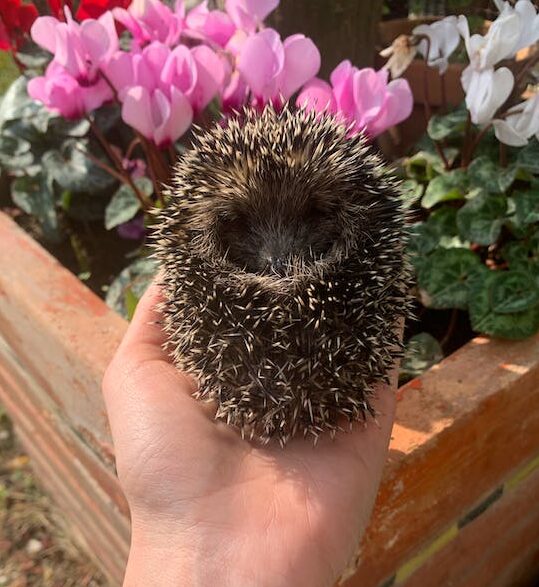 This is a hedgehog curled up into a ball!
Picture from Pexels.com by Mariacristina Pullara.
Also with the fast movement of homes being built at rather a fast pace, this is in fact having a knock-on effect, which in an indirect way is making our little friends move on, leaving to find peace and solace where they won't feel threatened!
Furthermore, farmers on their farmland, are investing in pesticides, which in-hand is deterring the hedgehogs to attend farmlands and fields, and are finding it hard to breed and hibernate and find food!
MORE FACTS ABOUT HEDGEHOGS!
Hedgehogs have 5,000-7,000 spikes.

They can live up to 10 years.

Weighing 2kgs.

Bearing brown spikes with white tips.

Their eyesight is poor, so they rely on their hearing and smell to get about.

There are 17 species.

Regarded as loners, but pair up to mate.

The female is called a sow and the male a boar.
Once mating has occurred they separate, and the mother stays on her own to bring up her hoglets alone, like a single mum!

The young would leave their mothers between 5-7 weeks old.

Hedgehogs got their name from the love of hedges and the noises they make, hedge-hog!

The litter can be from 1-11.

Breeding is between April and September.

Hibernation occurs from December/early January -March, depending on the weather.
MUMS LOOK OUT FOR THEIR YOUNG!
Hedgehog mums, have to look out for their young from predators, and amongst those that prey on the hoglets can be other male hedgehogs.
Here is a fun video seeing the hedgehog in action.
Cute aren't they? So in this post, I shall show you a hedgehog craft for kids!
Recycling your cardboard inner tubes and re-shaping them into a modern-looking hedgehog!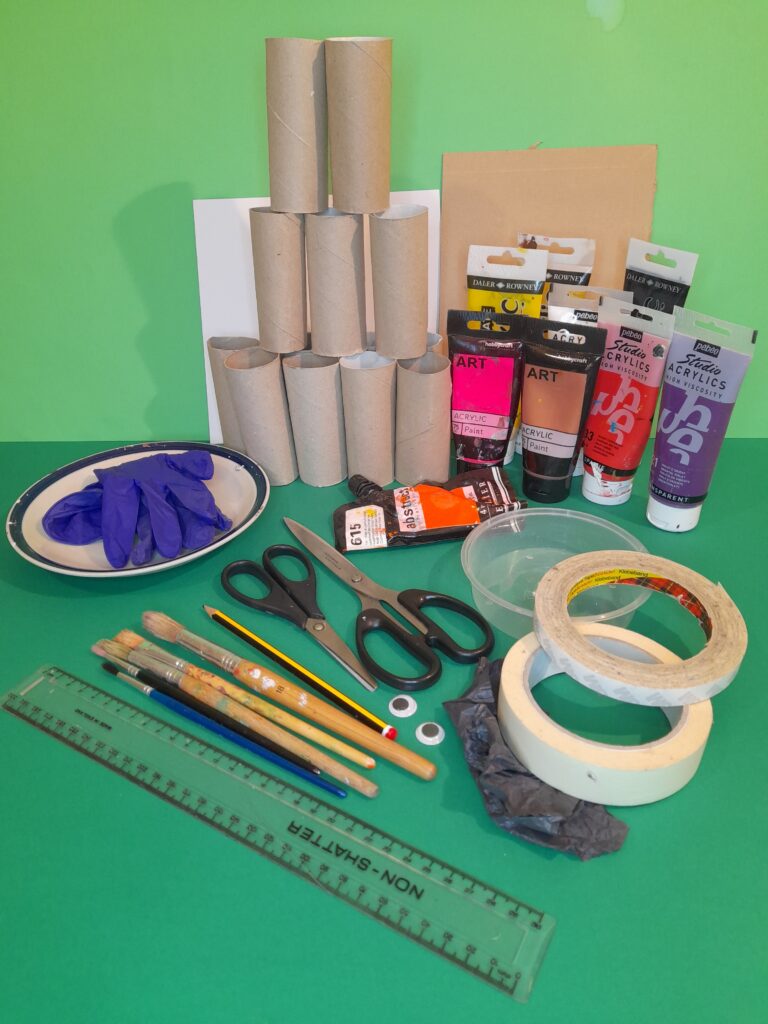 RESOURCES!
12 or more cardboard inner tubes.

Some brown lightweight card.

A choice of acrylic paints.

Fine and broad paintbrushes.

Scissors, large and small.

Masking tape, double-sided tape.

Googly eyes, black tissue paper.

12cm round plastic tub.

Disposable gloves/paint plate.

Glue gun (not shown)

PVA glue/ gold glitter (not shown)

Pencil/ruler, if required.

Newspaper.
LET'S MAKE OUR CUTE HEDGEHOG?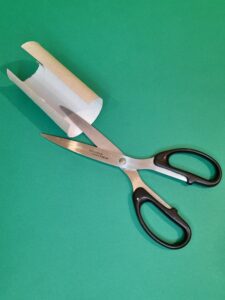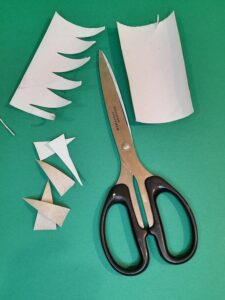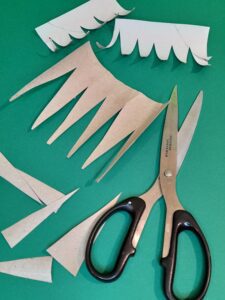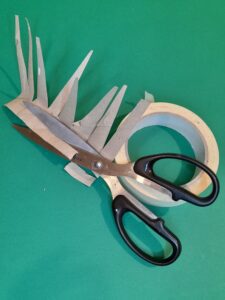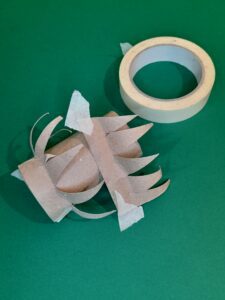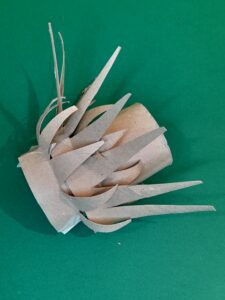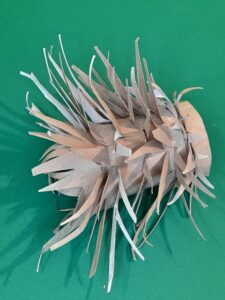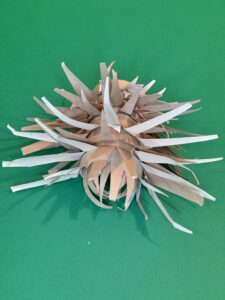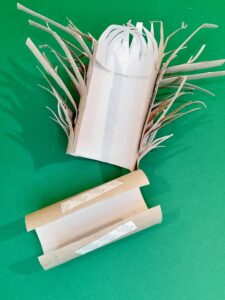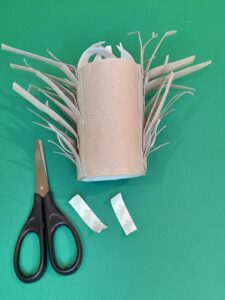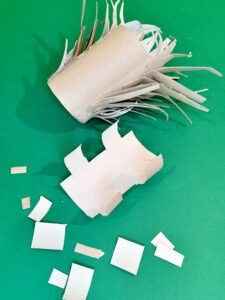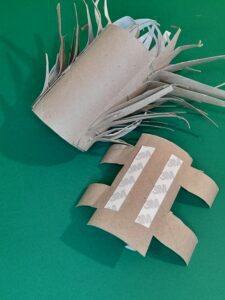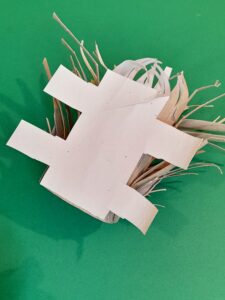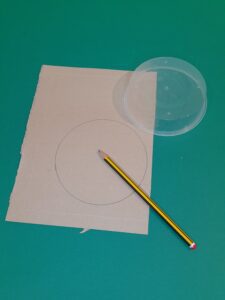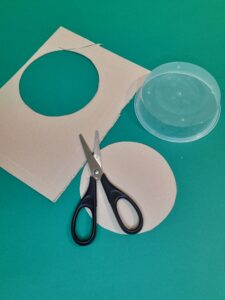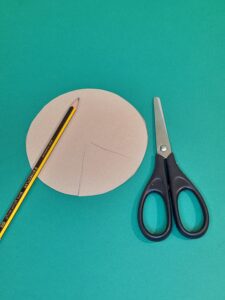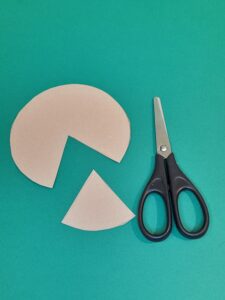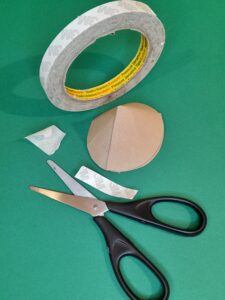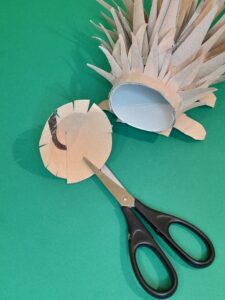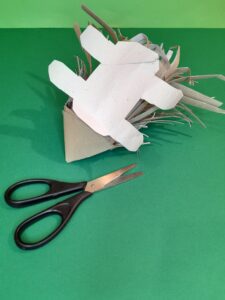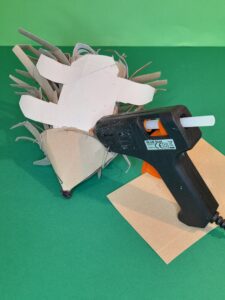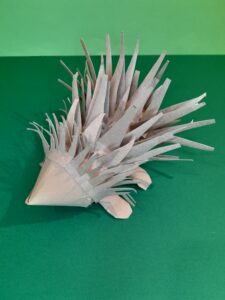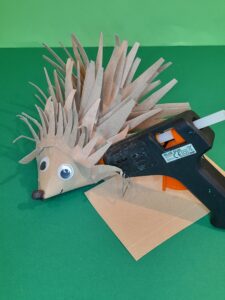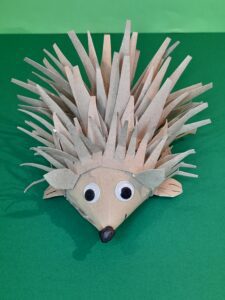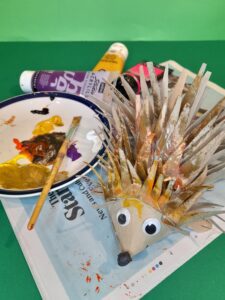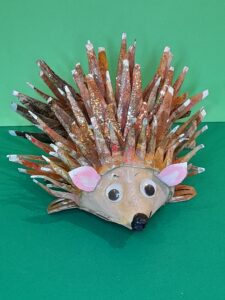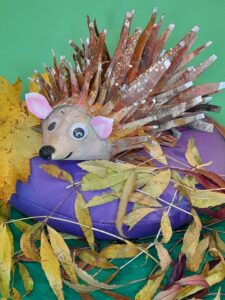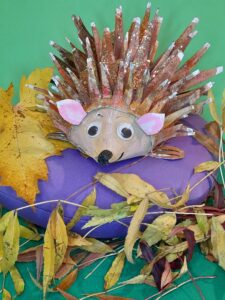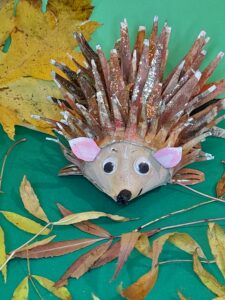 HERE ARE SOME USEFUL TIPS!
   

START COLLECTING.
I had no idea how many cardboard inner tubes I would need, but at least 16. I kept on cutting away until I was happy with the build-up of spines. So start collecting!
   

TAPE AND HOT WAX.
Initially, I used double-sided tape to adhere parts, but I found the hot glue gun would hold parts especially the head in place.
   

SPIKES YOUR CHOICE.
When cutting the spikes, you can decide how wide you would like them to be.
Whilst building up the spikes, lay them in line tightly, apply double-sided tape on each line of spikes, and pull the tape off as you stick spikes on.
I trimmed the pointed spikes slightly, but you can round them off and cut the points down, further.
.This type of card, may buckle, bend, or split, you have to handle it with care and straighten or bend it accordingly.
   

COLOUR UP!
Mix the acrylic paints to resemble autumn colours. This would be quite effective. Alternatively, simply apply one or two colours of your choice. I added glitter as a last resort as this gave a glittery finish and enhanced the autumn colours.
   

USING PVA GLUE.
Applying PVA glue can be tricky, simply allow the glue to drizzle down each spike, keeping it light streaks, then sprinkle the glitter and it will adhere to the glue, giving you the sheen.
   

FACIAL FEATURES.
Ears, eyes, and nose can be added on after you have finished painting the hedgehog, I applied them to the unpainted version, to show that you can keep your hedgehog plain, just the cardboard colour, then you can draw or paint the smiley mouth and eyebrows.
Can't get enough of these cute little characters and their quirky ways?
Then how about checking out these fun hedgehog kits, toys, and cards?
 Look no further, here are some examples of what you can find, that's all about hedgehogs! 
Hey there, when you click on links in this post and you make a purchase, I may earn a small commission that l can use towards resources (other than throw-outs) for project making within my website😀
Baker Ross has some brilliant

hedgehog kits,

that are great fun for your kids to loose themselves in!
How about a clever fun learning toy? Made from tough durable wood, everlasting, and easy to clean, with excellent features to aid your child in learning through play!
This toy provides an opportunity for your child to use their fine motor skills. Learning about shapes, making choices, and inventing tunes!
OR SOME FUN HEDGEHOG CARDS?
How about boomf hedgehog cards?
Check out from simple messages to crazy exploding bombs!
boomf has a super collection of cute hedgehog card ideas, or exploding cards that would make anyone's day.
So be daring and make someone smile!
See for yourself, the reaction everones having when they receive a boomf, card or bomb gift!
As it's the autumn season, whilst I write this post, during my Art club we collected an array of fallen leaves from the trees around our school grounds, and the kids put together some leaf artwork!
Here are a few examples:-
SOMETHING FUN FOR YOU TO SEE!
Here is an amusing video on the antics of a hedgehog and how he endeavours to get out of a hole!
In this post, I show you how to craft a cute hedgehog using as many cardboard inner tubes as you can get your hands on!
Once again utilizing your recycling, and making good use of it in a fun activity for kids!
So let's not forget our little fellows and cherish them, if ever we come across one, as they may not be around much longer for us to admire them!
Check out the previous post, where I show how to craft a Scarecrow, recycling more cardboard inner tubes!
Another seasonal activity your kids will have fun crafting!