So what do we know about Scarecrows?
In what way are they connected to Halloween, and what's their purpose?
In this post, we will look at Scarecrows and Halloween and see what connection Scarecrows have with the ritual of Halloween that is celebrated on the 31st of October in the UK.
Let's start from the beginning. Did you know that scarecrows go as far back as the Egyptians?
Firstly, let's go back 3,000 years to Egyptian times, their interpretation of a Scarecrow was tunics on reeds to scare flocks of quail away from their wheat crops, along the river Nile.
Also, another version of a Scarecrow would be a wooden frame covered in netting.
The ancient Greeks made an effigy in the likeness of the Greek fertility God Priapus, 
Myth has it that he lived near the vineyards and was very unattractive, (cursed by the goddess Hera who was jealous of his mother Aphrodite), and whenever he played in the fields he would scare the crows away!
Whereas the Japanese had a figure called Kakashis, which was composed of rotten fruit, veg and fish, and at the end of the agricultural season they would burn it, hence giving off an obscene smell that would keep the birds at bay. 
During the Middle Ages in Europe, small children were the crow scarers. They would run in the fields banging blocks, clapping, and throwing stones at the birds scaring them away!
But due to the great plague of 1348, which took the lives of many children, that's when Scarecrows came about.
As we know them today to be the likeness of a man, clothes stuffed with hay with pumpkin heads.
TRADITION OF A SCARECROW!
The use of Scarecrows was picked up by American colonists bringing the tradition from their countries, and German settlers were very influential in keeping up the idea of a Scarecrow alive in their new homes.
SCARECROWS LOST THEIR CREDIBILITY!
It seemed that Scarecrows lost their respect in getting rid of the birds, as not much was happening in that department, so farmers bought in pesticides to help fight off birds and other insect pests.
Even though it was thought that Scarecrows would help deter the birds from eating their crops, the birds were quite clever. Unless Scarecrows were moved about, giving the impression that this was a real man, funnily enough, they would simply perch on the frame of a Scarecrow. That defeats the object, right?
I love this animation, it depicts, in a funny sort of way, how a scarecrow has lost its purpose, hence the crow tease and the out-of-the-ordinary efforts this poor scarecrow tries to get it!
More importantly, spraying pesticides over crops has been linked to being harmful to humans, when inhaled causing serious health risks.
Nonetheless, there are non-toxic formulas that farmers can use, that are regarded as a safer and alternative solution to humans.
Regardless of all this going on, Scarecrows are still being used today!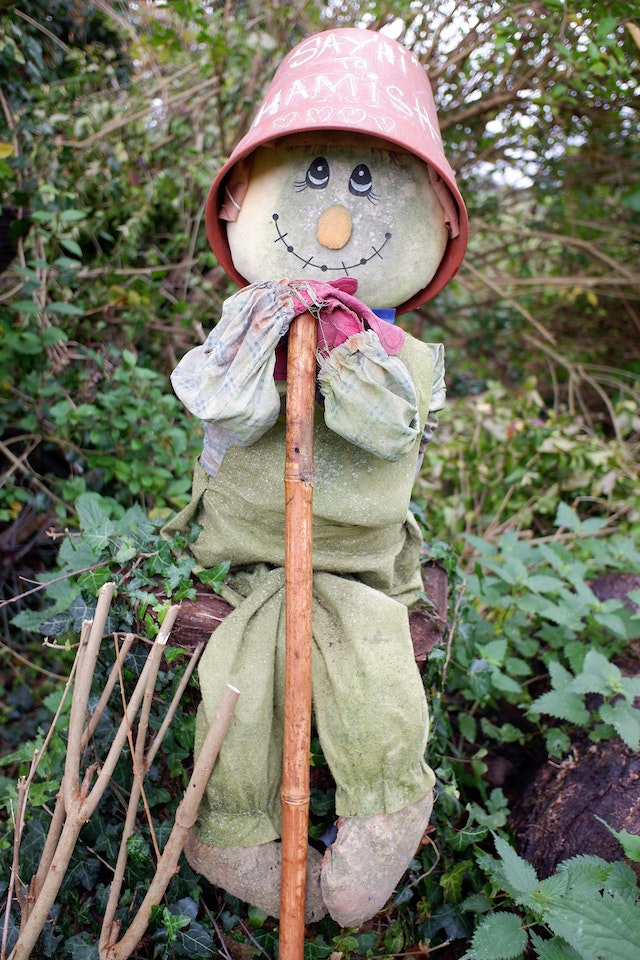 It really depends on how you look at this. Are Scarecrows designed to frighten off the birds, or simply to scare off people?
In sum. Scarecrows are associated with autumn, the harvest season, and Halloween.
In the same way, Jesus was nailed to the cross with arms outstretched, so is the Scarecrow symbolizing the crucifixion, then at the end of the harvest season the Scarecrow would be burnt and the ashes return to the earth, nourishing the soil, hence crops resurrection again!
HALLOWEEN AND SCARECROWS!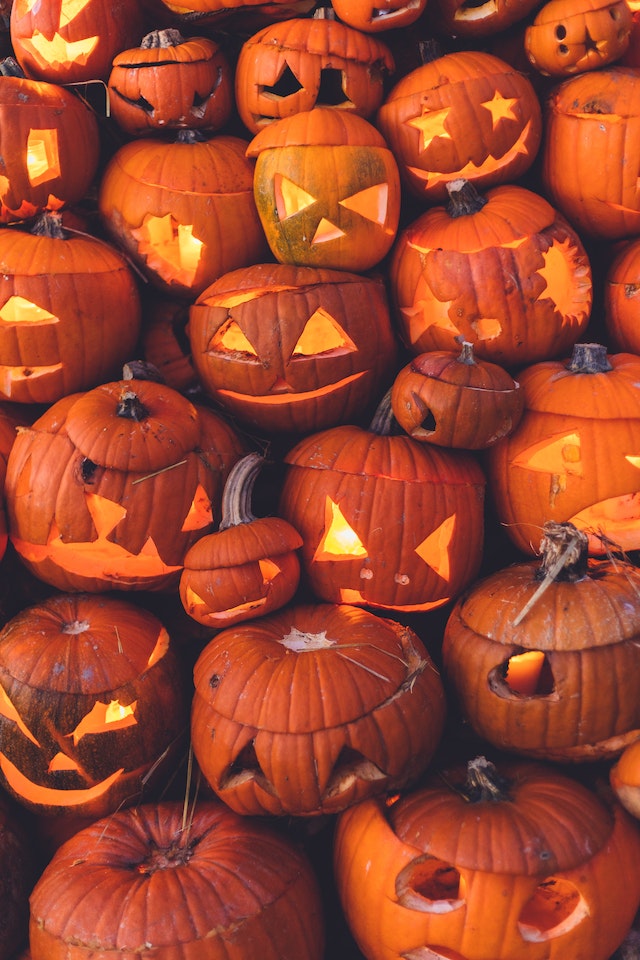 As harvesting is around the autumn season when Scarecrows adorn the fields, you have the harvesting of pumpkins, and then the lead up to the celebration of Halloween, where Scarecrows are there amongst them too!
They are either depicted as a fun jolly character like the Scarecrow in The Wizard of Oz or taken out of context as a spook that would be featured amongst the monsters that are characteristic of Halloween, or as a scary villain in the Batman movies!
Here's a reminder of the friendly clumsy scarecrow in the Wizard of Oz who wanted to have a brain!
What a lovable scarecrow, anyones friend!
Which brings me to the purpose of this post. So as the subject is about Scarecrows and Halloween, I will show you how to make a simple Scarecrow from cardboard inner tubes and some old rags!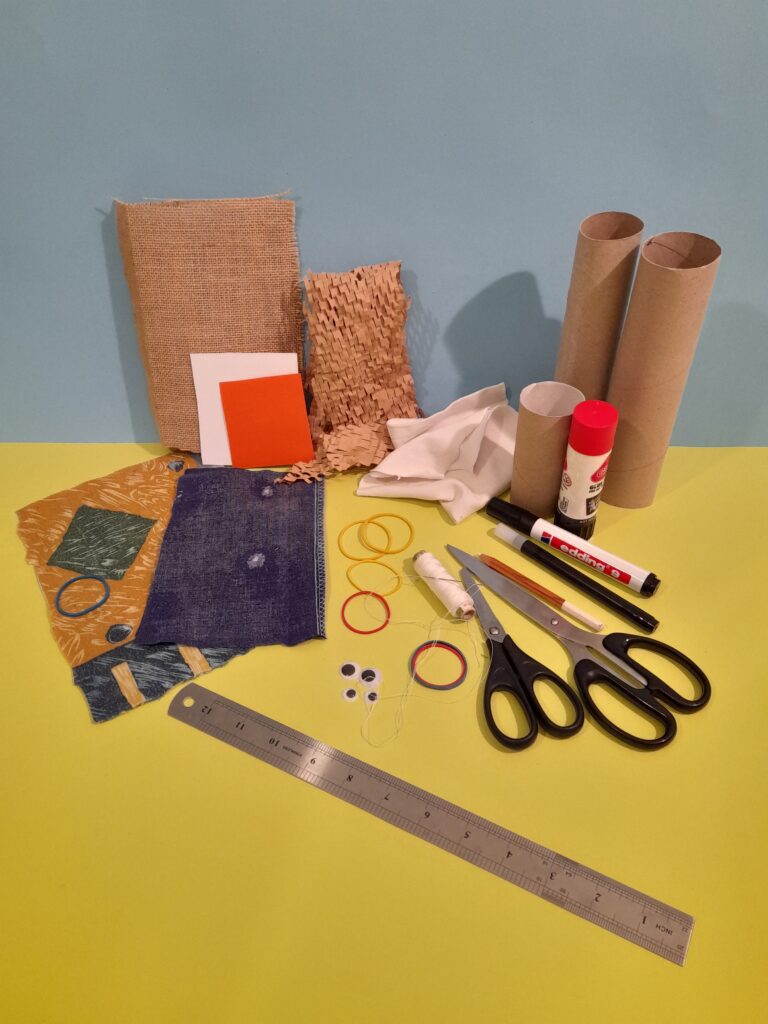 RESOURCES!
 3 cardboard inner tubes 2 long 1 small.

Recycled fabrics, (for trousers & shirt).

Some hesian (for hat).

Stringy recycling wrap.

Some white off cut fabric.

Googly eyes. (your choice).

Scissors, large and small.

Glue stick/Elastic bands.

Ruler/White pencil.

Black broad and fine markers.

Large needle and thread.

Some orange and white.

card

.
I made this quick video on how to put together your Scarecrow. I will later follow it up with some comments which might address any queries you might have!
That was fun, wasn't it, and all made with just three cardboard tubes and some odd resources!
MAKING THE ARMS!
When rolling up to make the long Scarecrow arm, use a broad felt-tip pen, and keep rolling the half inner tube until it decreases in size. Then secure it with elastic bands at both ends.
     

INSERTING THE ARM.
Find a sharp tool, or scissors to help pierce another tube, a little way down and on opposite ends, then snip all the way around the holes and push through to expand the holes, then you can insert the long arm easily. Re-adjust the elastic bands if they move.
     

THE HEAD.
I snipped all around the smaller tube to help bend it to one side as if a drooping head, although you can leave this bit out if you like.
     

THE CLOTHES.
When making the trousers and shirt, whatever fabric you use, measure and cut enough to cover the top and bottom parts of the body, and remember to fold and make two layers, so when you cut out the trousers and shirt, you have a front and back.

Allow for wide sleeves and wide legs so after you stitch together it will be easy to pull over the Scarecrow parts. Remember to turn the clothes the right way around, so the stitching is inside.
     

TO SECURE HEAD, HAT. AND SHIRT!
I used elastic bands, but you can use whatever you have to hold in place the white cloth over the head and keep the hat in place. I cut a long strand from one of the fabrics to use as a belt around the shirt.
     

THE HANDS.
I collected lots of recycled stretchy packaging that has many uses. One of which has a texture that can be used in crafts, so I used some of this. Again you can use shredded paper, or fray some paper to insert into the ends of the arms, which look like hay.
     

FACIAL FEATURES
CARROT NOSE.  Take a small piece of orange card cut it into a square and roll it to make a cone, stick it into place with a glue stick. For the bit that bends over at the end, you can apply glue and stick it to the face.

THE MOUTH.  Grab the white card and draw a smiley mouth, then cut it out and stick it under the carrot's nose.

THE GOOGLY EYES. Take two googly eyes apply lots of glue and stick them above the nose holding them in place until they glue on.

TROUSERS.

Once you have dressed the Scarecrow you can tuck the extra length of the trousers inside the tube, so they don't get in the way and the Scarecrow will stand up better.
Below are five images, showing how to make a carrot nose, the smiley mouth and all positioned with the googly eyes in place using a glue stick.
Click on any image to enlarge.
Wow! you may think, that's alot to take in, but just find what you need help with, and maybe the

video

may be
just
enough for you to work out or even follow whilst making your Scarecrow!
Hey there, when you click on links in this post and you make a purchase, I may earn a small commission that l can use towards resources (other than throw-outs) for project making within my website😀
So ifthere is a last-minuterush to find a Hallowen costume, then look no futher!
KIDLY UK, has very tasteful and out-of-the-ordinary Halloween costumes. Magical and just enough sparkle to zap anyone who is mischievous!
These costumes are keepers too, and suitable for any occasion. So, how about jumping in and taking a peek and your kids will get to dazzle and add just that little bit of magic, wherever they go!
Are you looking to keep your kids busy over Halloween?
BAKER ROSS 
is the place to
visit!
You will find, Scarecrow, Witches, Vampire, Spooky-themed kits to entertain your kids, and more!
Maybe it's a specter type of activity to do, or just to have a Monster of a Time crafting fun and unusual Halloween-themed projects? then BAKER ROSS can offer you just that!
They also offer, loads of resources, elements, embellishments, sparkles, and glitter that would add a magical finish to your work!
Are you tempted? then waste no more time as Halloween is soon upon us, and these delightful kits are just the ticket to craft away those dark Autumn nights!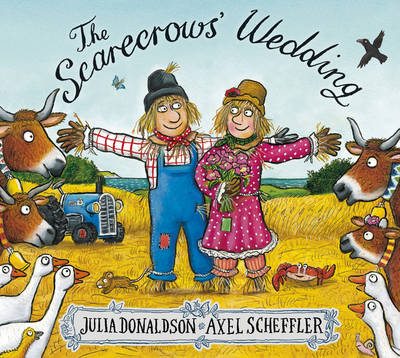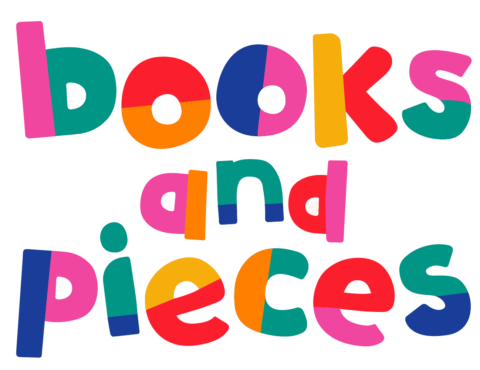 But if it's a fun Scarecrow story you would like, then may I recommend

'The Scarecrow's Wedding'

from

Books and Pieces!

A lovely story about how two Scarecrows Betty and Harry want to get married, but a wicked Scarecrow Reginald Rake, has plans to ruin it! Harry must act quickly! See what he does to save the day!
This is a recommendation. No commission is awarded if any purchases are made, with books and pieces.
In this post, I demo how you can use some of your recycling, with some odd cuts of fabric and available resources to whip up a friendly Scarecrow!
Just imagine surrounding this Scarecrow with tea-lights and small pumpkins, that would look quite effective!
FRIENDLY OR SCARY?
If your choice is friendly, then stick with the project in hand in this post, but if you choose, Scary then simply dress him in dark colours and spook up his features!
ADDED NOTE!
This Scarecrow activity can be done not only for Halloween, but as a fun project to do with your kids at any time!
So what will you go for a friendly or a scary Scarecrow?
I know which one I would choose, which one would you choose?
Have

a happy

time

crafting,

and………

Happy

Halloween!
Are you looking for some more Halloween inspiration? Then take a look at some previous posts with some more spooky activities that your kids might like to craft too!