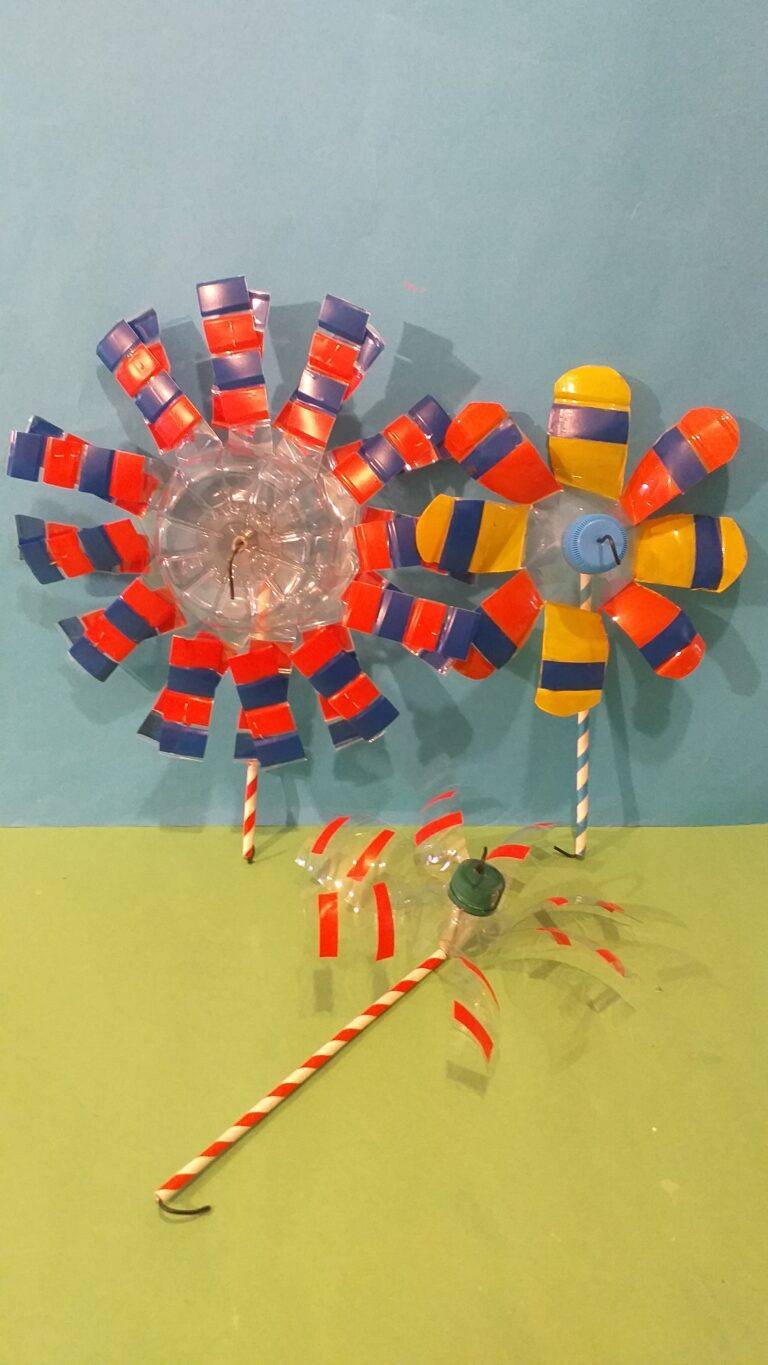 What looks like flowers, are really Windmills that you can simply make out of 2 plastic bottles from your recycled collection!
Make lovey flowers and windmills out of plastic bottles!
Here we are again, on to our next project as promised in our previous post, fun summer crafts for kids, making fun scary monster faces games out of milk cartons.
WITHIN THIS PROJECT!
This time we are going to craft a
windmill using your plastic bottles,

finding two the same and and taking the top and bottom parts to convert into flowers, then into 3 windmills.
MAKE UP YOUR MIND!
There are so many ways of shaping a plastic bottle, it all depends on what style you have in mind, how big or small you want it, and what you can get your hands on.
I have also tried to keep this as simple as possible so the little ones can have a go too.
FOR THE YOUNGER KIDS!
Being these projects are aimed at making a different kind of a 'windmill using plastic bottles', we will need adult support in some parts of the making.
A WATCHFUL EYE!
Plastic being plastic, can become sharp after cutting so little hands will have to be protected. You can jump in and do the cutting and the making of the holes with the sharper instruments and of course, burning a hole using a soldering iron.
TOOLS TO MAKE HOLES!
Believe you me, I have tried a number of ways to pierce holes into the end of these plastic bottles and for some reason just where you want the hole to be, it's very difficult as the plastic on the underside is much tougher.
HAMMER AND NAIL!
I have tried, using the pointed end of scissors, but this is not for a child to do, one of the options I show is to use a hammer and a large nail.
The screw tops of plastic bottles are softer plastics, so you can bang a screw into the lid and manually screw it further down the bottle top. (This is shown in the second making of the windmills.)
HOW TO MAKE AN EASY HOLE IN PLASTIC!
The solution to making an easy hole in plastic would be to burn a hole somehow, I tried a few different ways, like:-
Hold a candle over a screw nail allowing it to heat up and when it turns orangy red, you can hold against the plastic and push it through, it has to be very hot to glide into it.

Alternatively, hold the same large screw with a pair of pliers, over a gas hob, with flame on wait until the screw turns that orangy red colour, then it's ready as before to run through the plastic.

The easiest solution that was a piece of cake was using a soldering iron! 
Hands up, I have never used this tool, so it was a new experience for me, seeing how easy it was for the soldering iron to glide through the plastic is like butter!
This would be a perfect opportunity for me to review this item and give my honest opinion on it, So look out for that!
Before we get going, have a look at this short video to see how windmills began!
HERE'S THE STORY BEHIND WINDMILLS!
The Windmill story goes as far back as 500 AD in Persia, for drying clothes and in the 14th century to help pump water from flooded fields.
They adapted over time and used to pump water to farm fields, crush grains to make flour, and later on to generate electricity.
They have served a great purpose over time and still do today, by powering electricity, all with one of the earth's elements, the wind!
Let's get back to our project on how to make a different type of Windmill using plastic bottles. 
WHAT YOU NEED!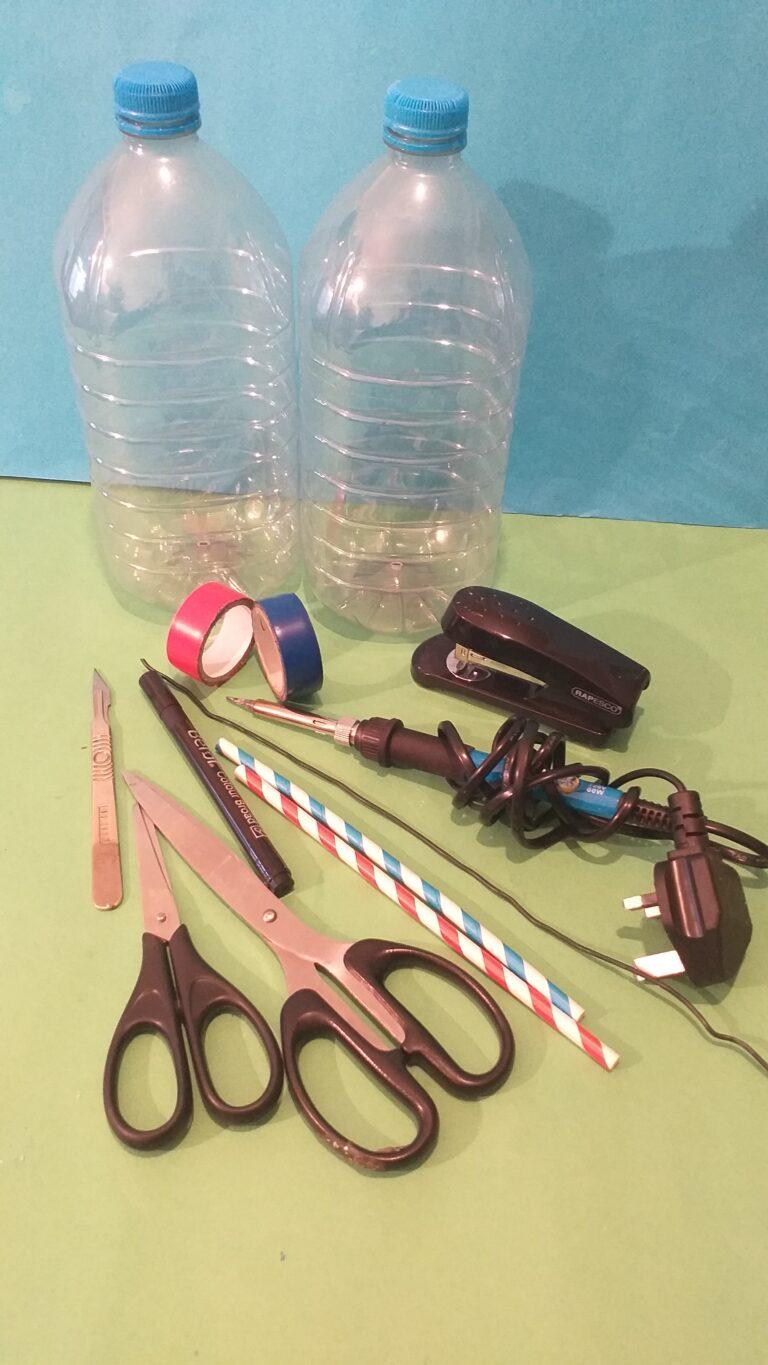 RESOURCES!
2 plastic bottles, both the same.

2 colourful straws.

2 wires one and half x length of a straw.

A large/small scissors.

Scalpel/Stapler.

1 Black felt tip pen

2 Different coloured duck or wire tape.

Soldering iron.
THIS IS THE FIRST OF OUR 3 WINDMILLS USING THE 2 BOTTOM ENDS!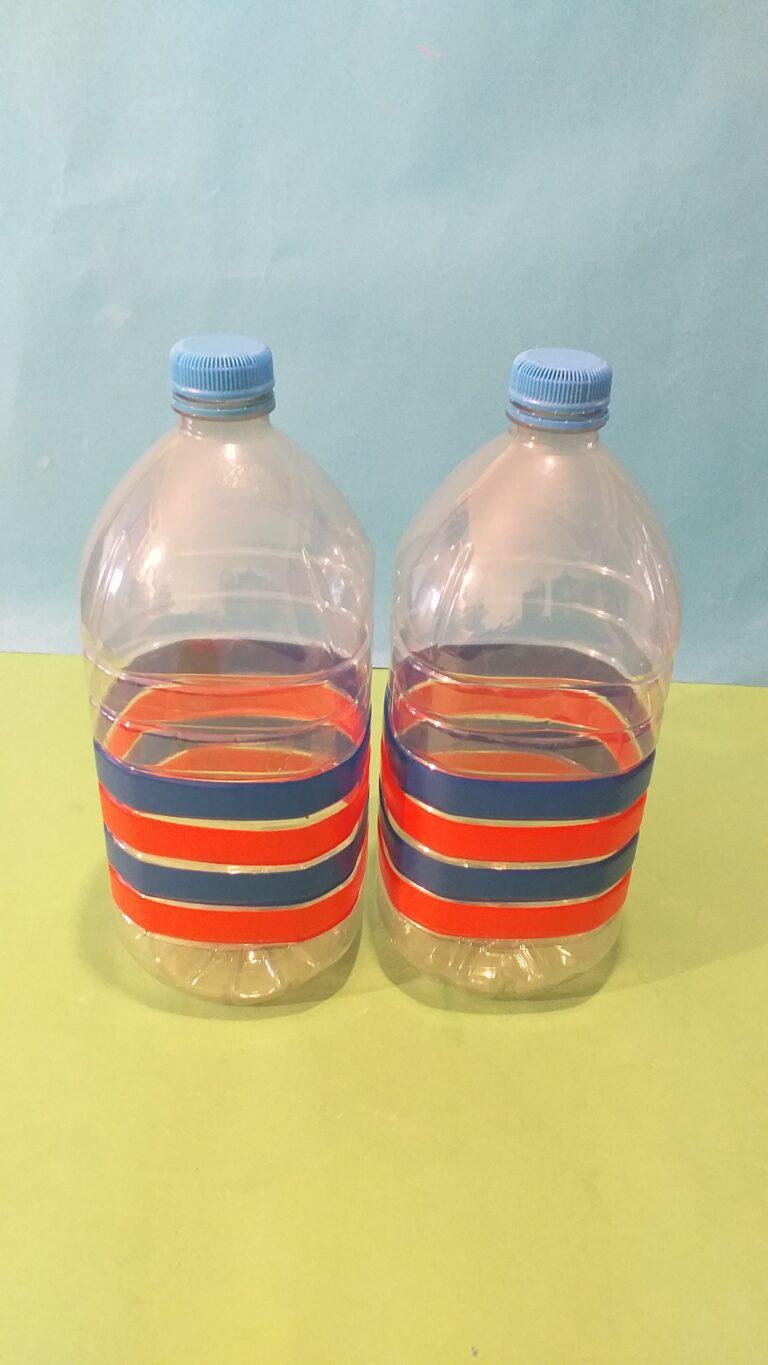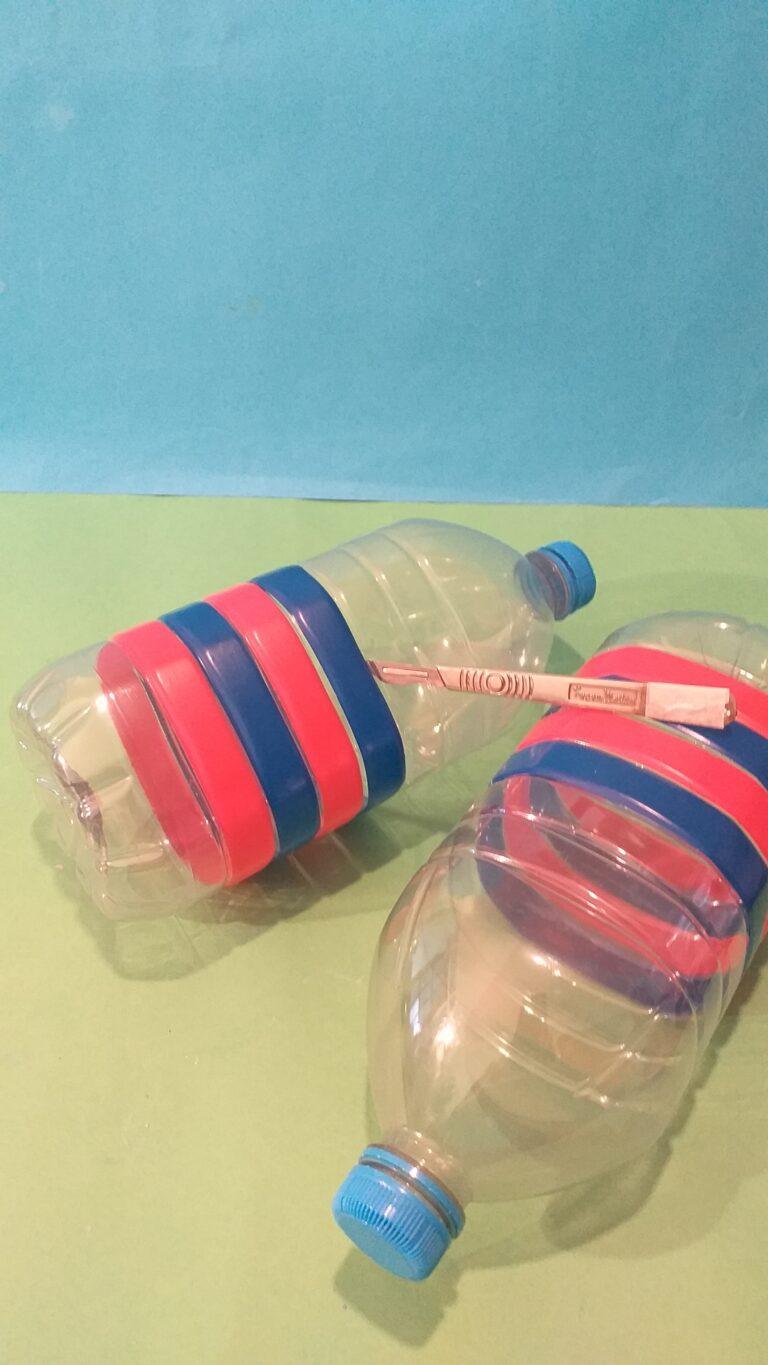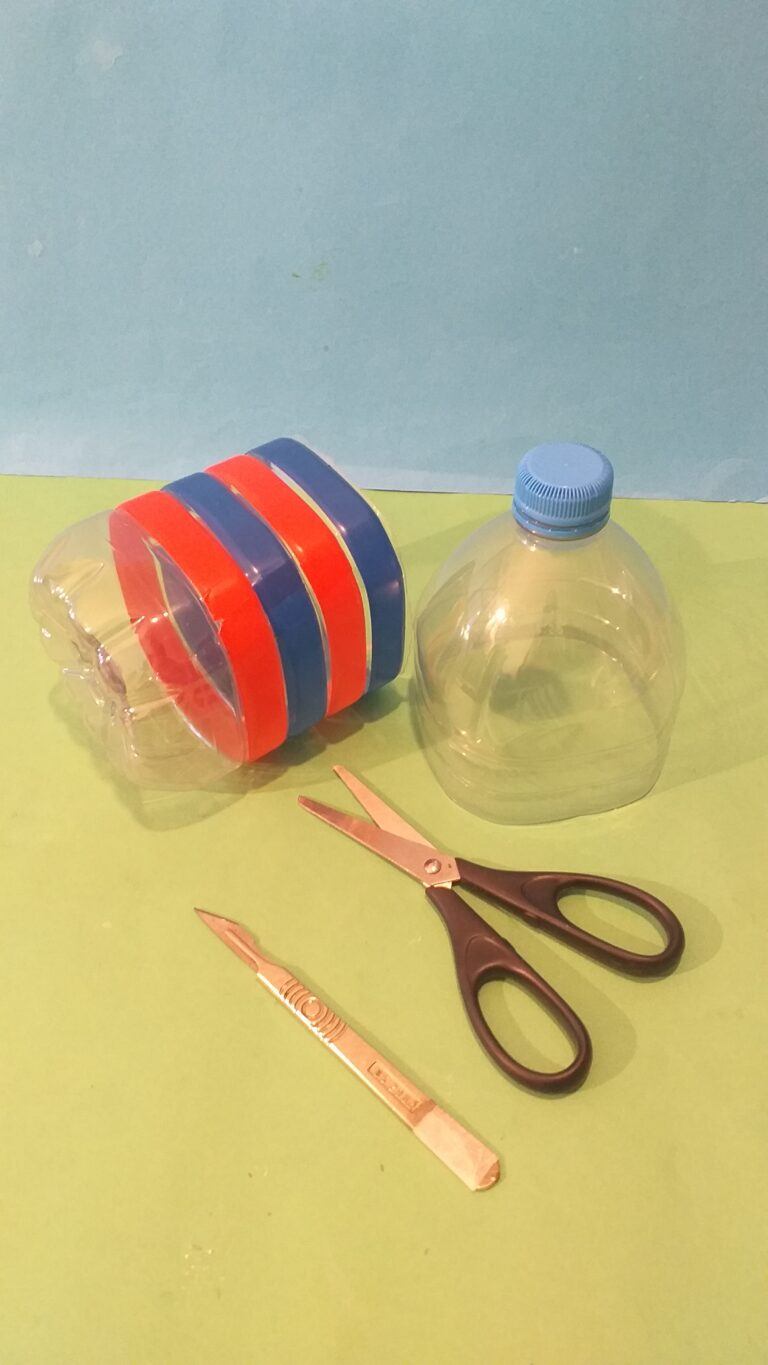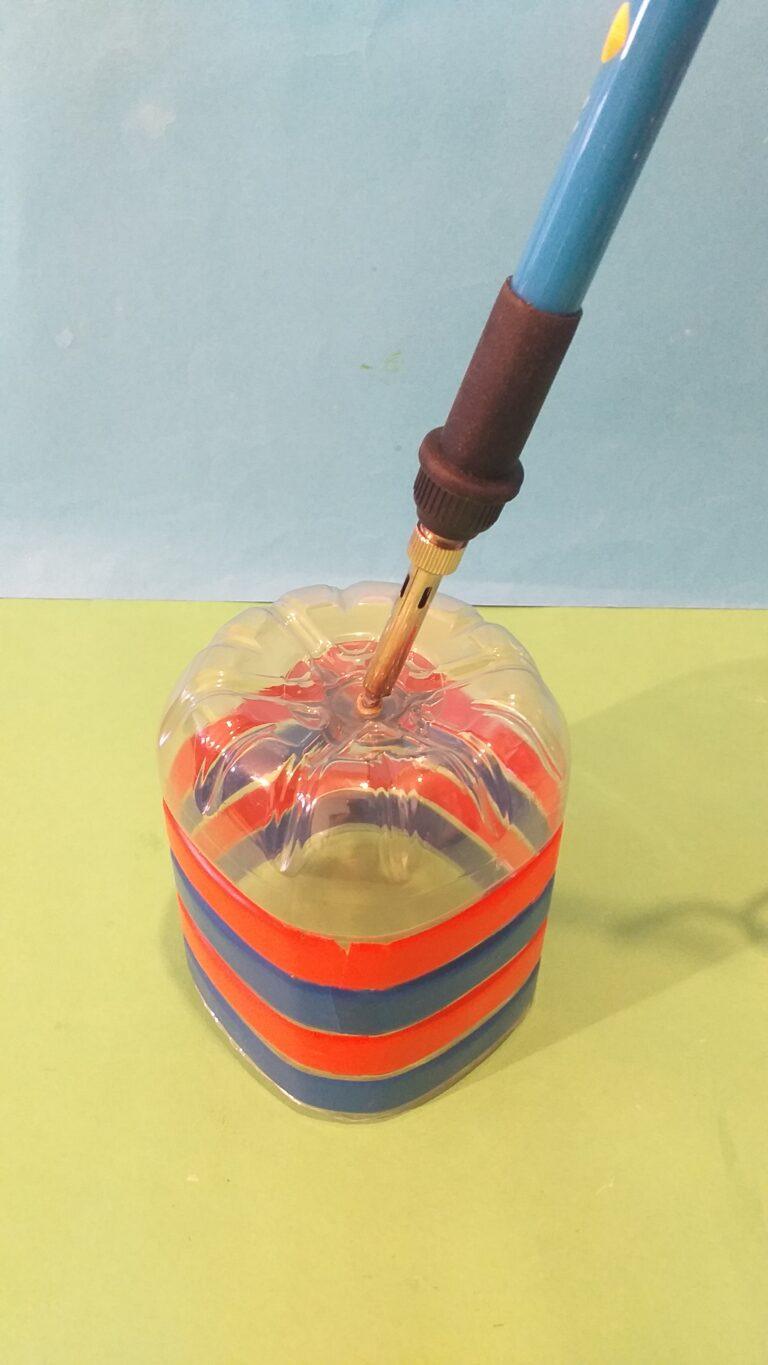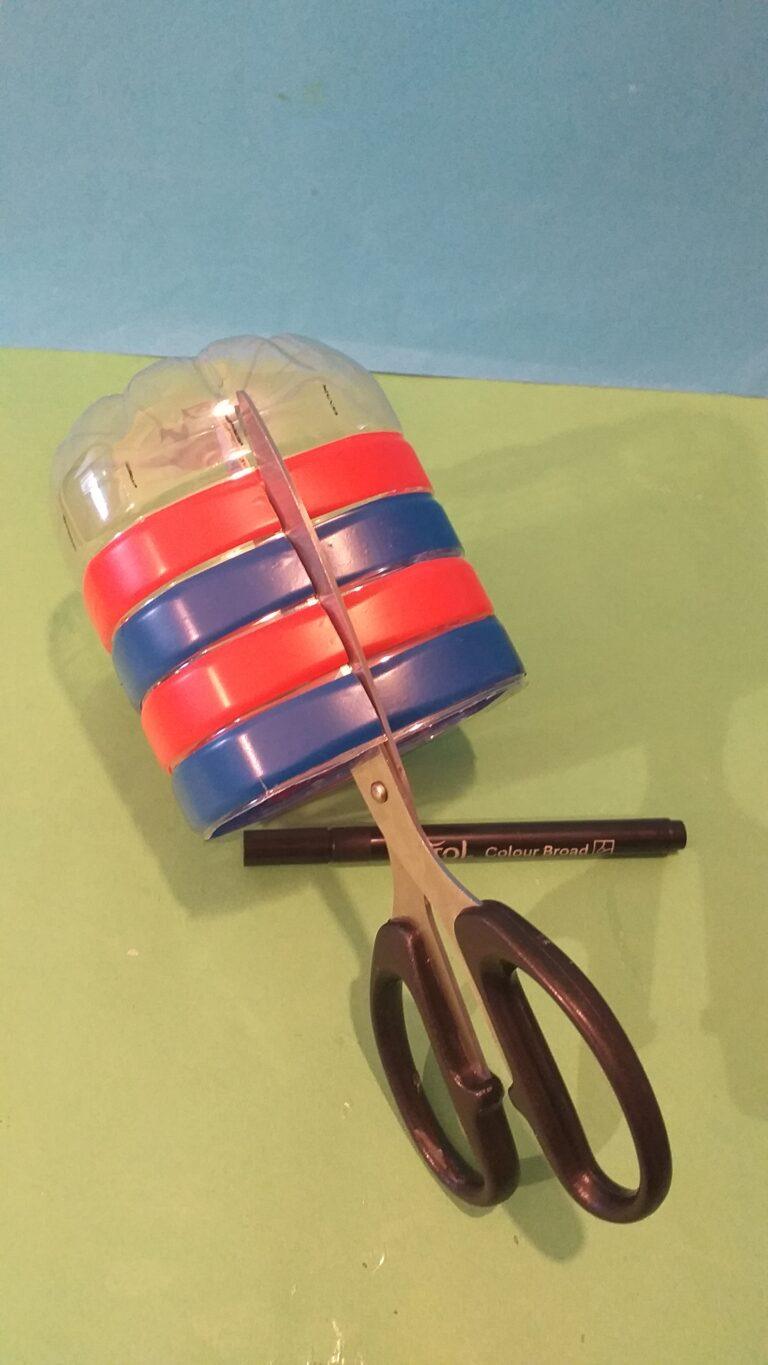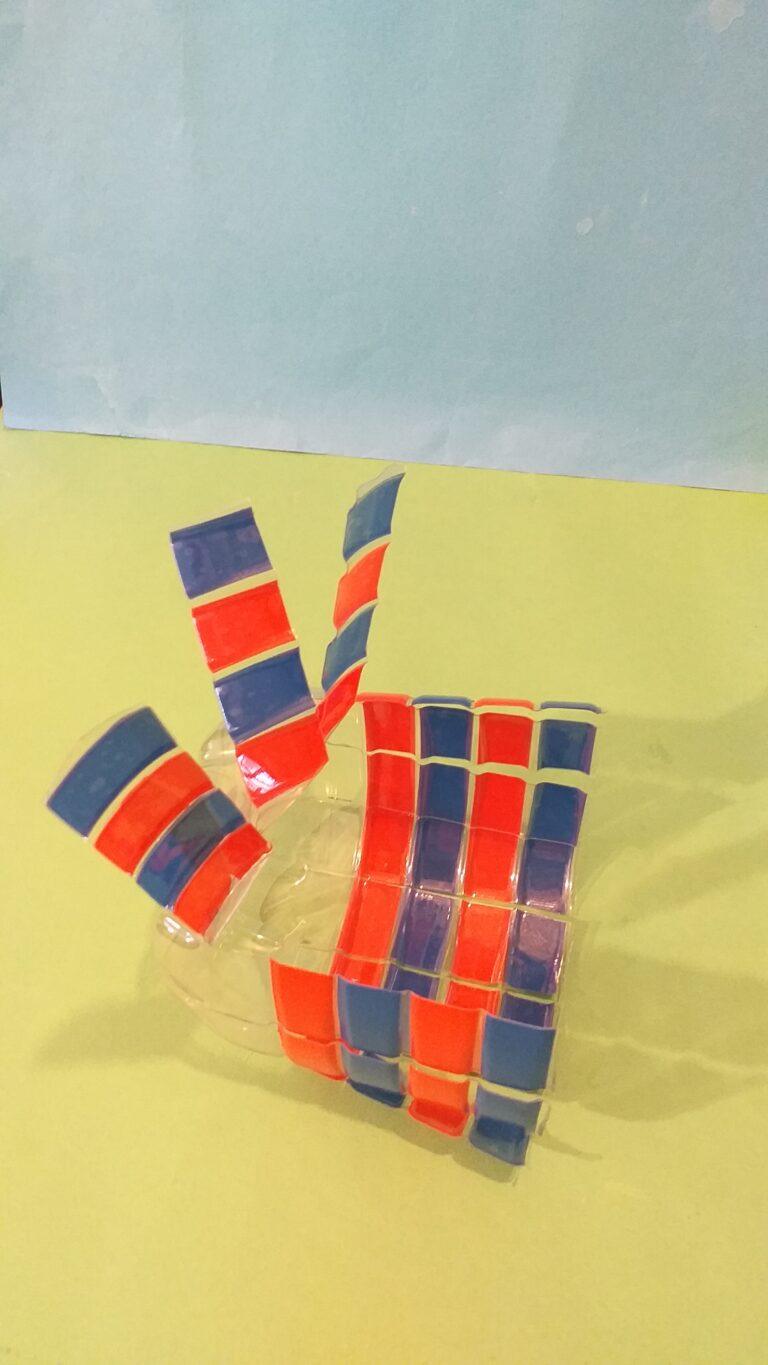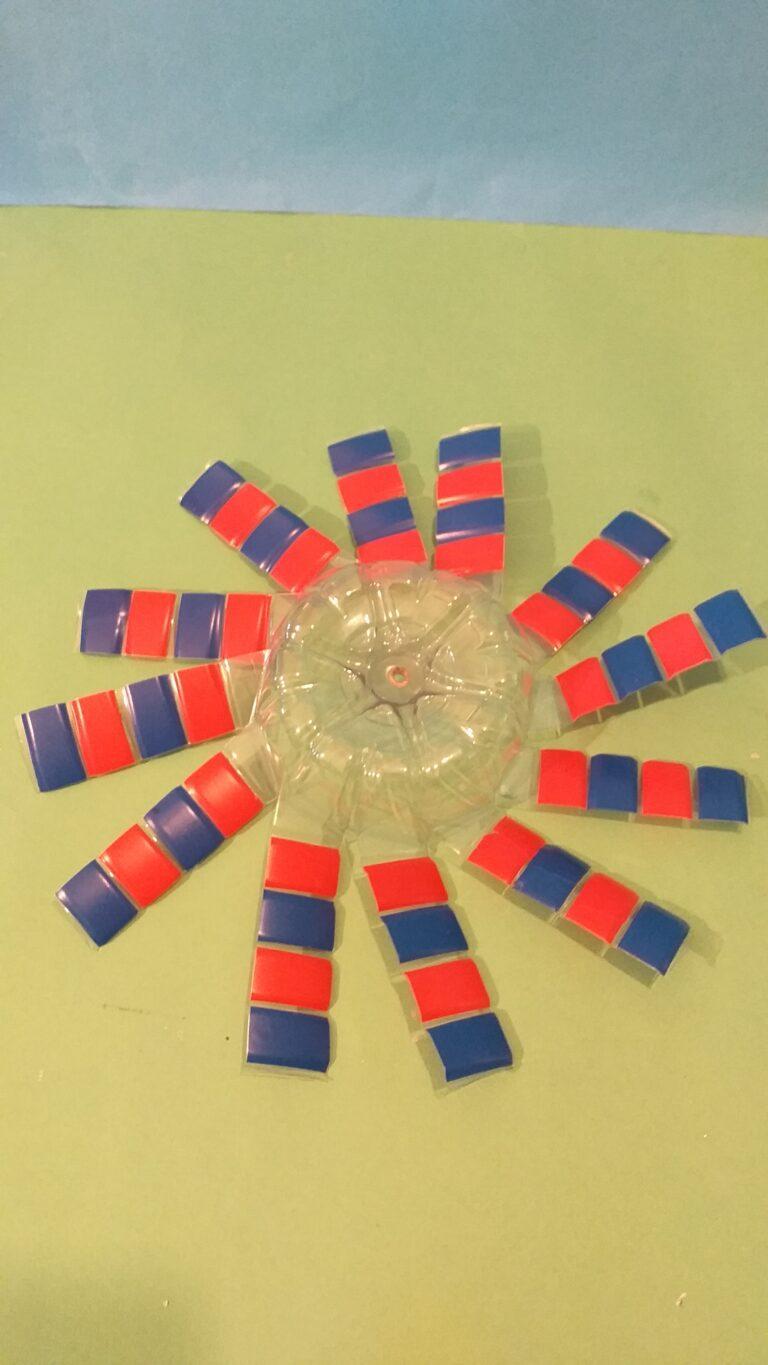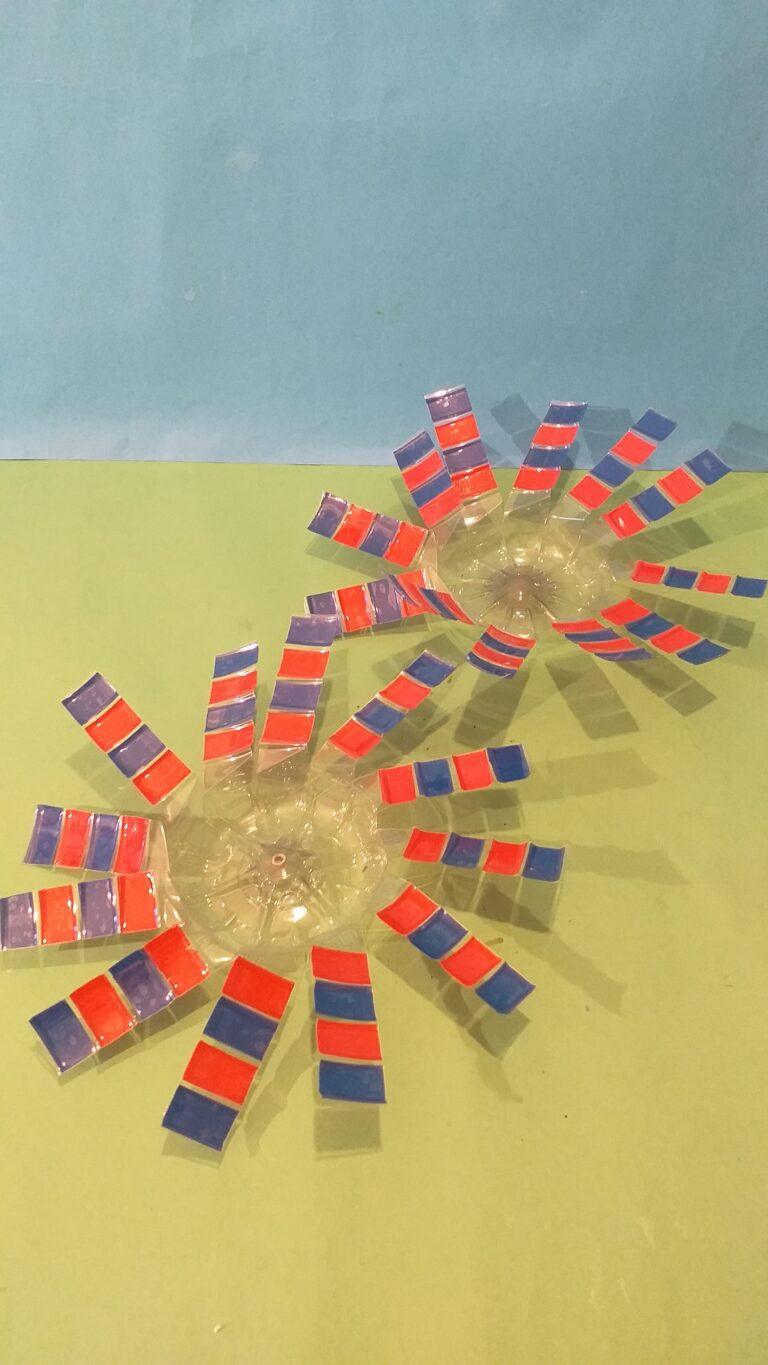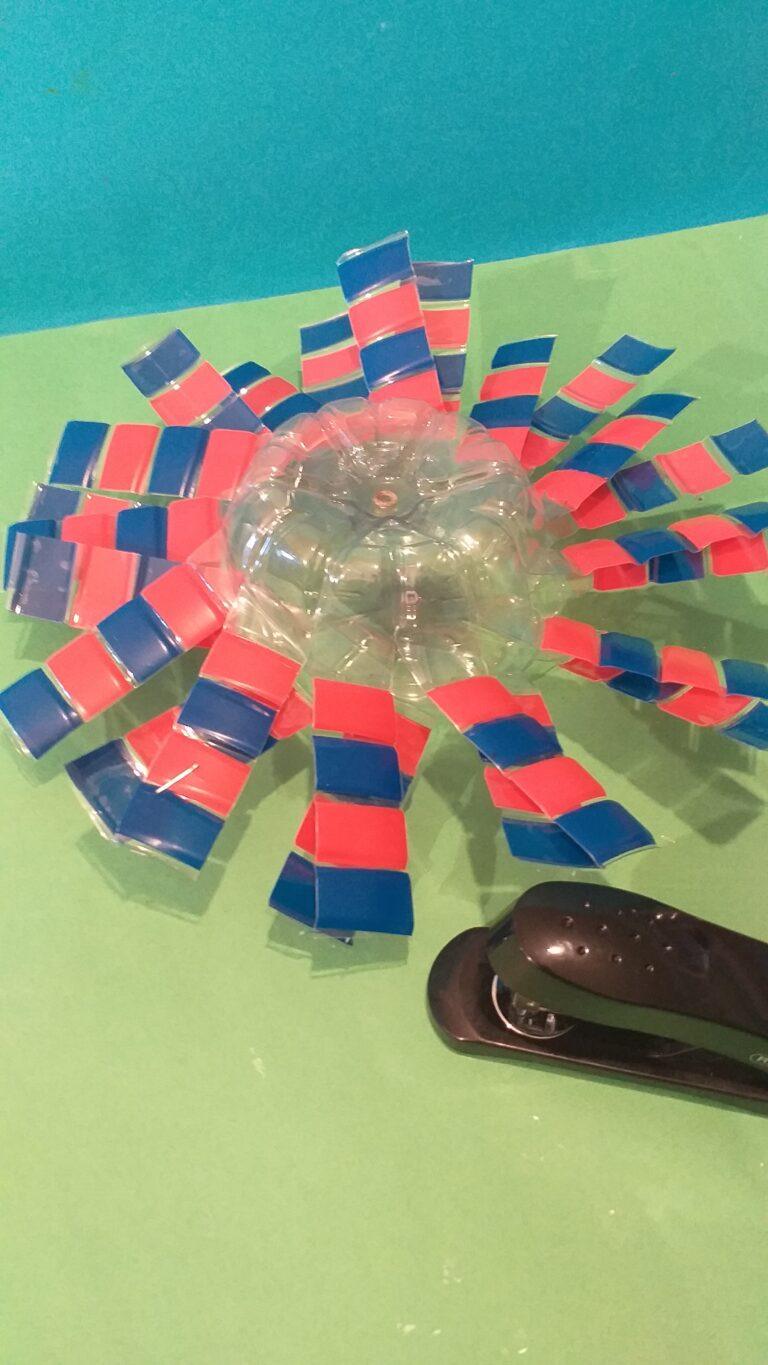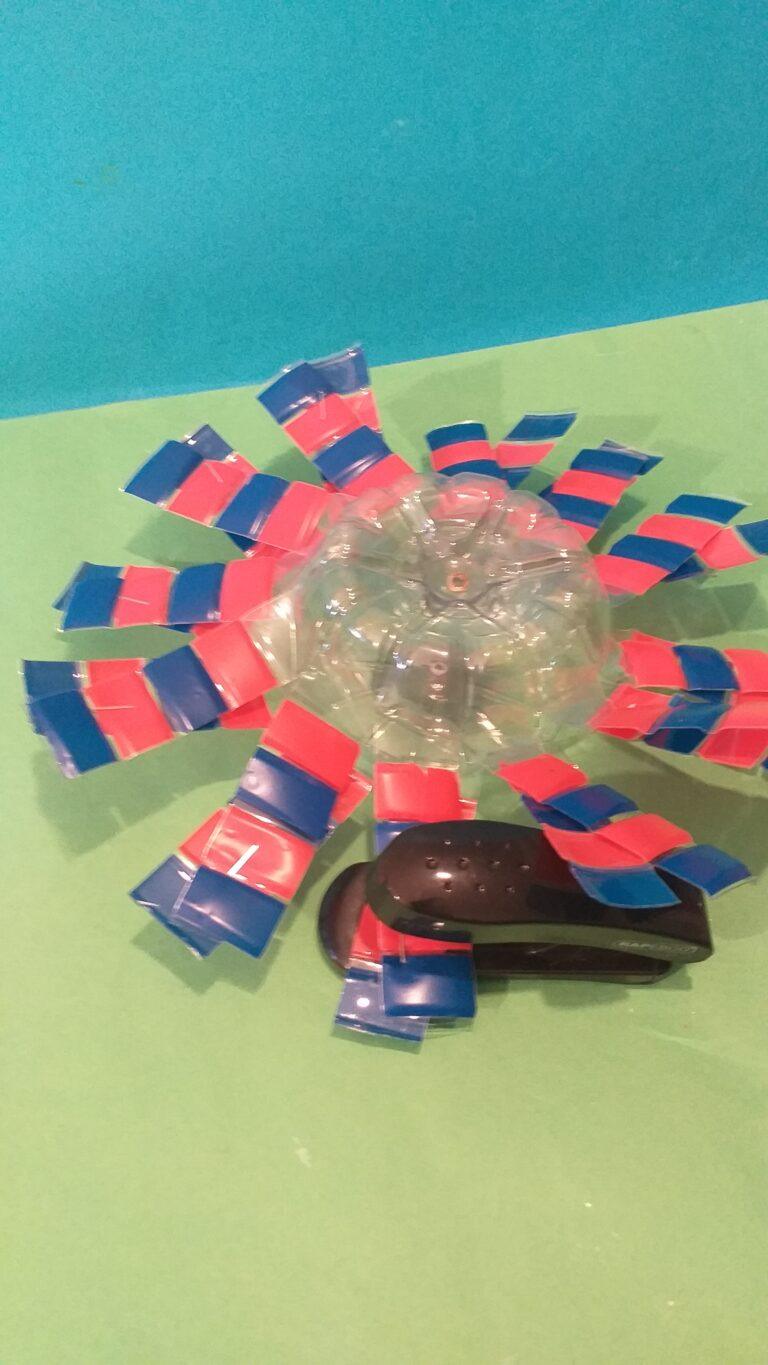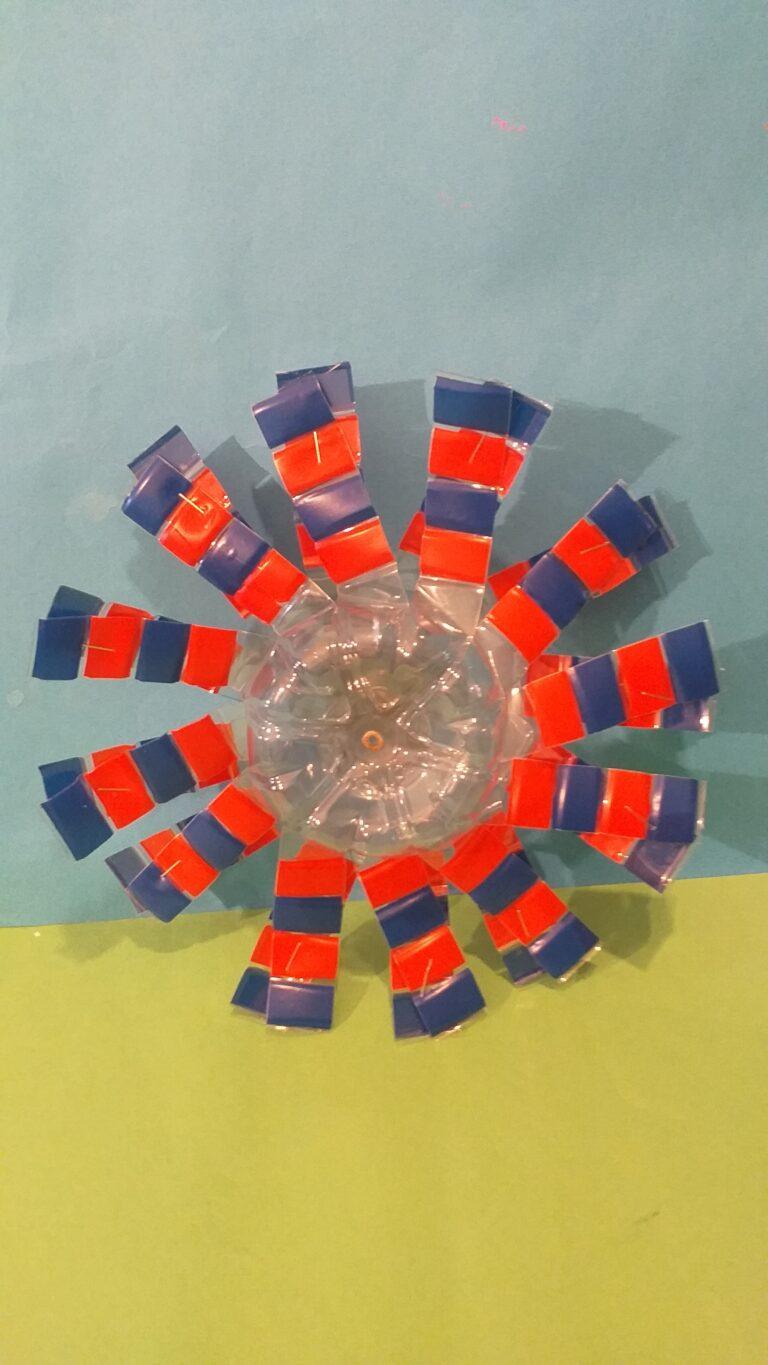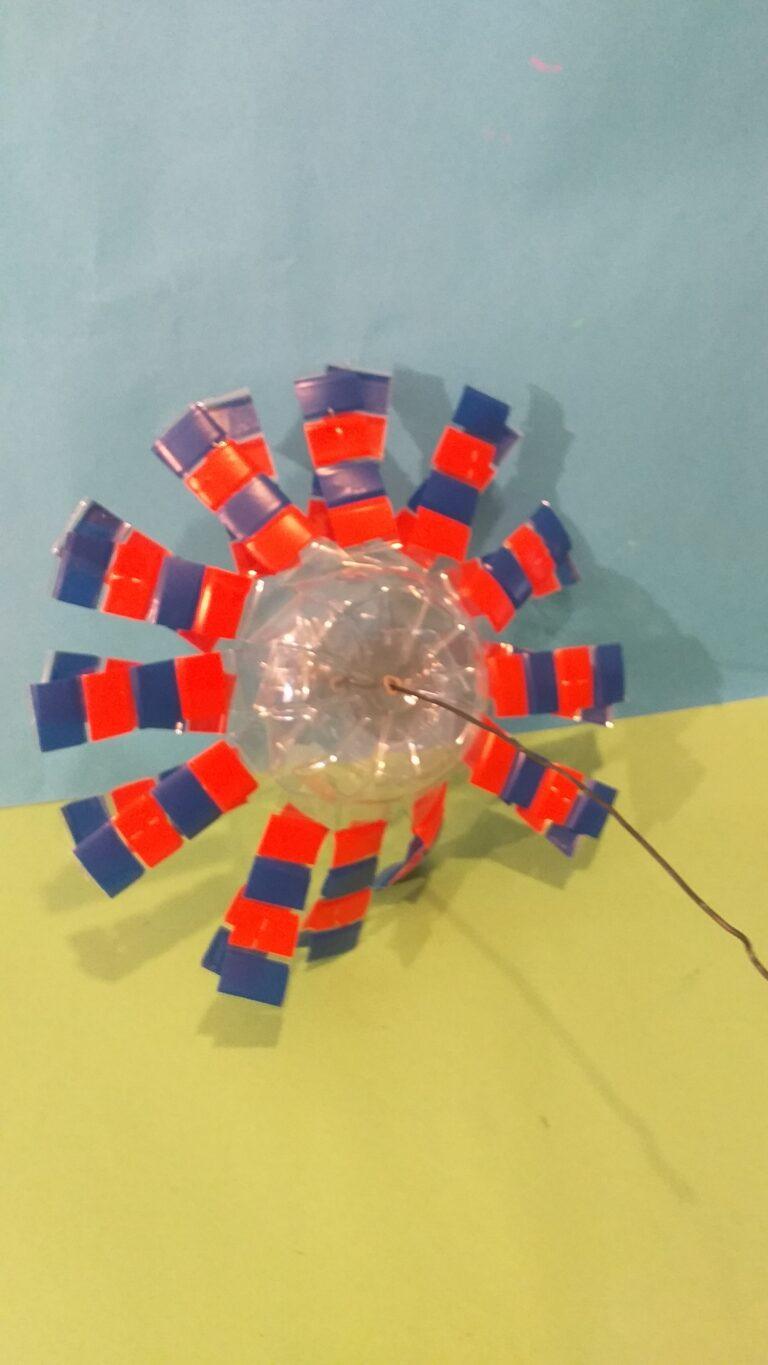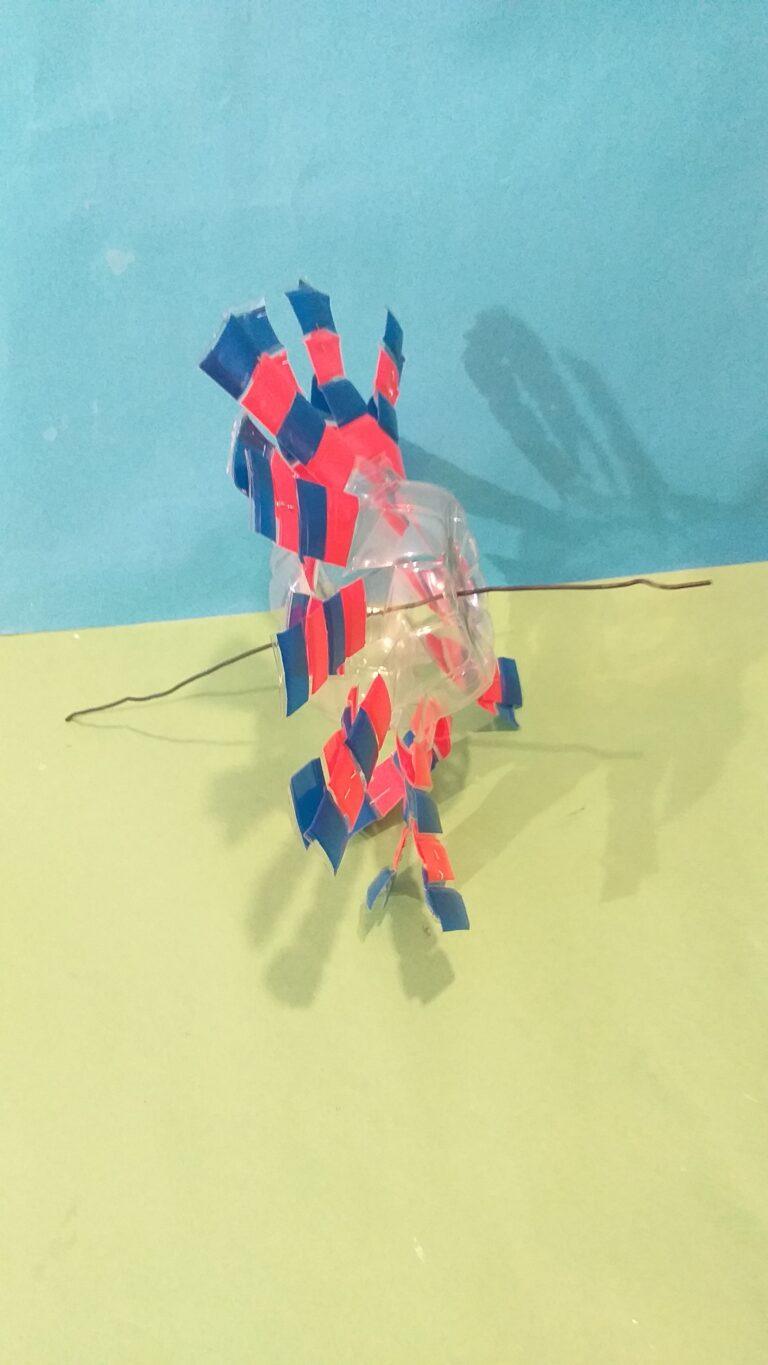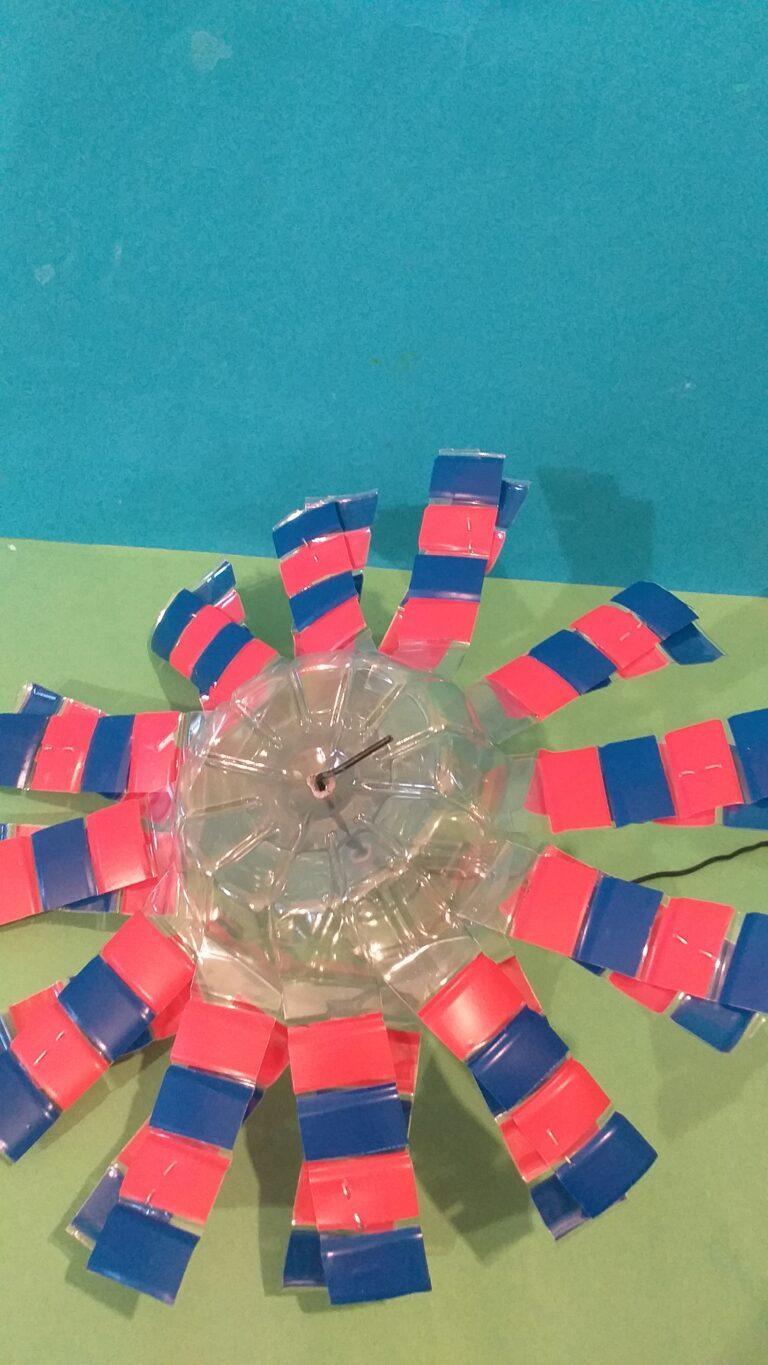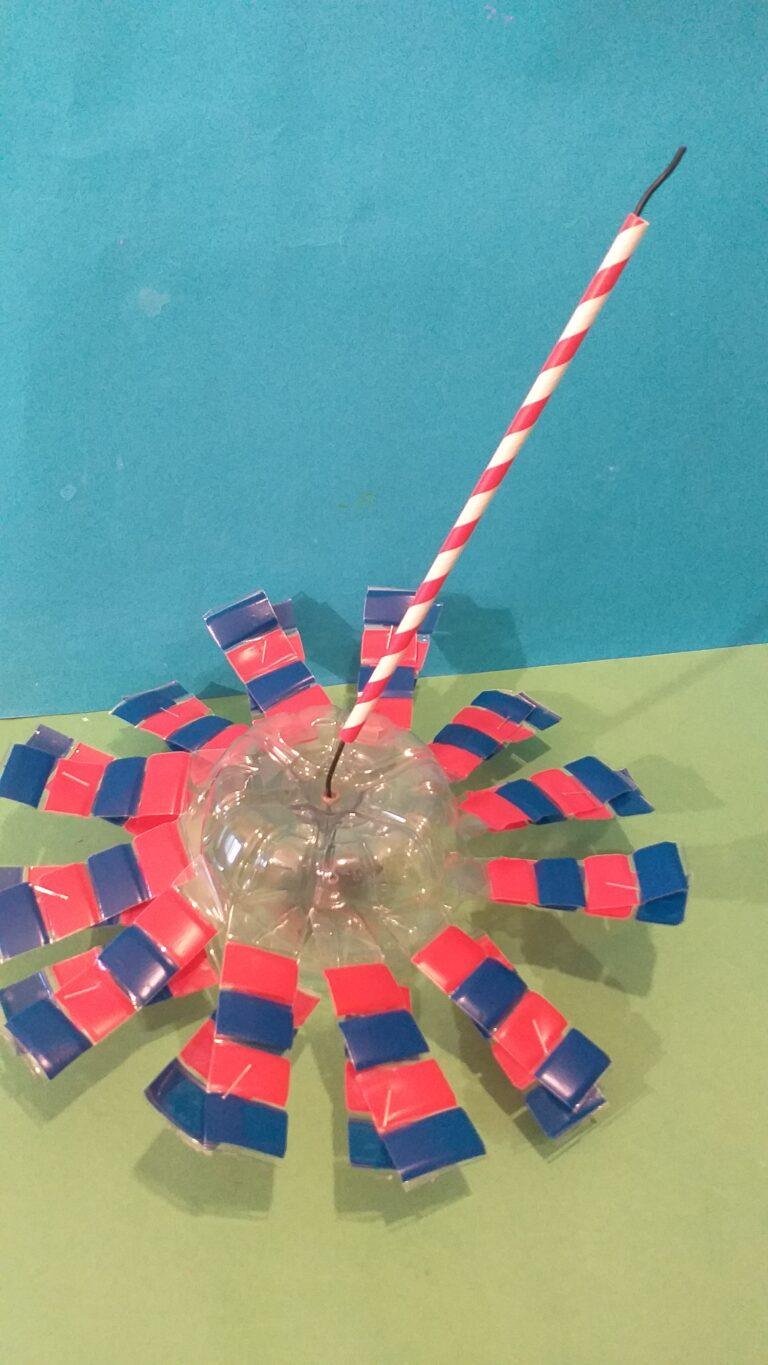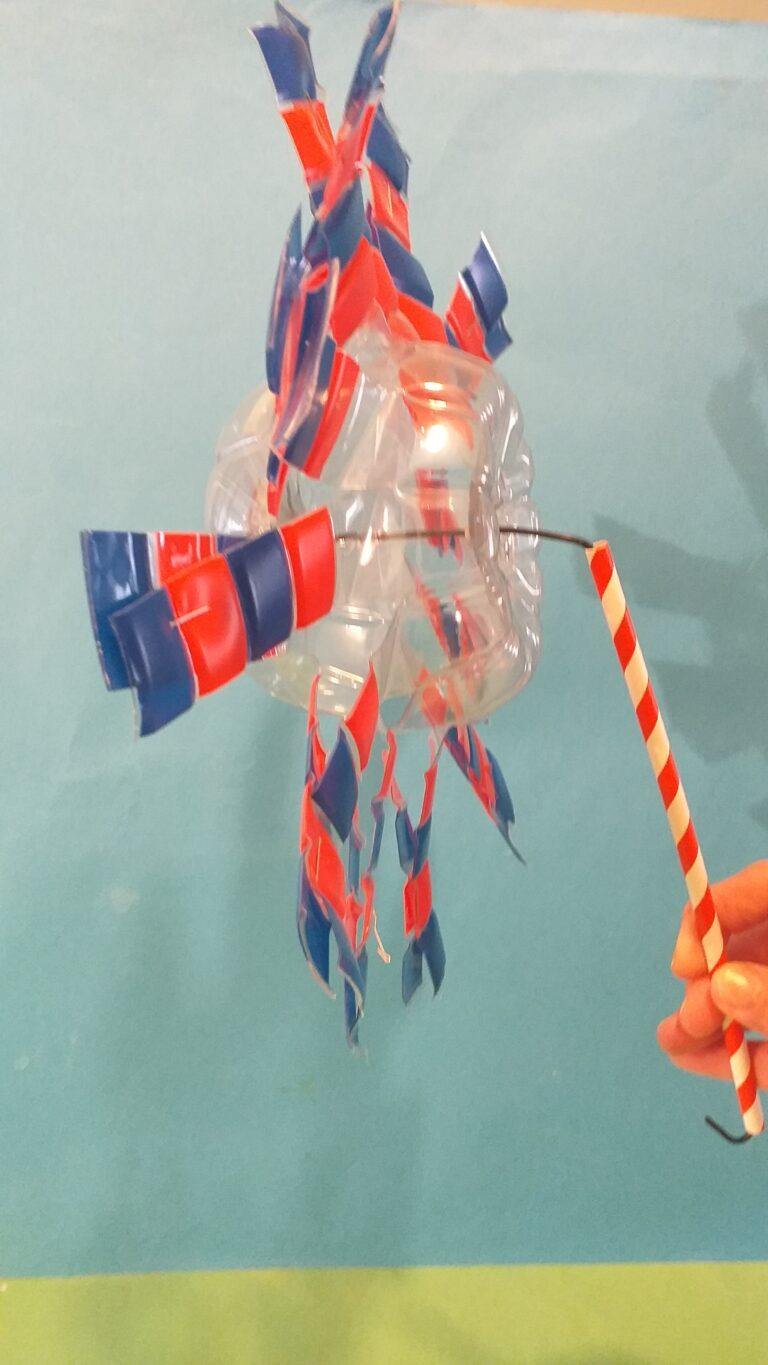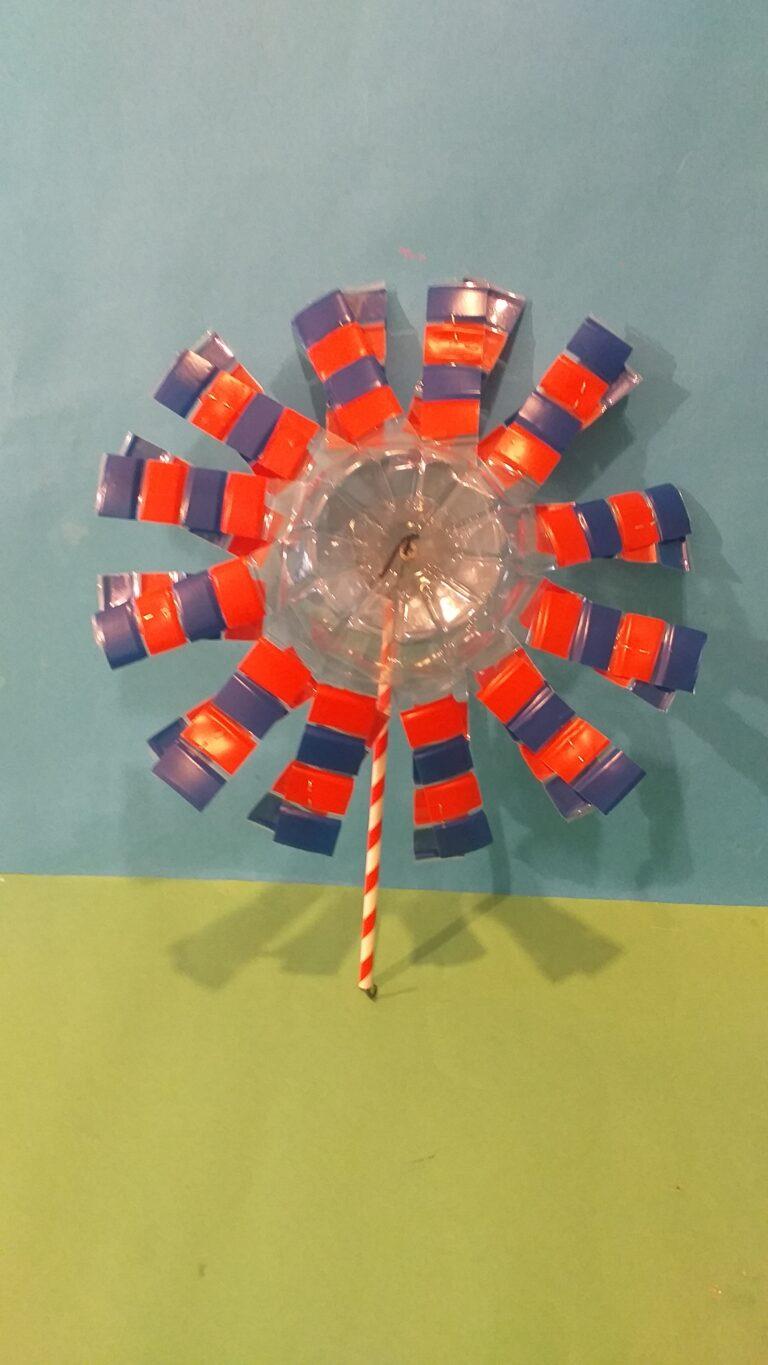 We have made our first Windmill, by using the two bottom ends of the two plastic bottles.
It's larger than the next Windmills we are going to make and a bit heavier, but it will still spin with the right wind.
You may need a tougher wire that's not so bendy, but the garden wire I have used is fine.
The straws are made of paper now, so No more plastic straws!
NOW THE " TOP ENDS OF THE PLASTIC BOTTLES! THIS WILL MAKE " FURTHER 2 MORE WINDMILLS!
READY TO MAKE THE NEXT 2 WINDMILLS?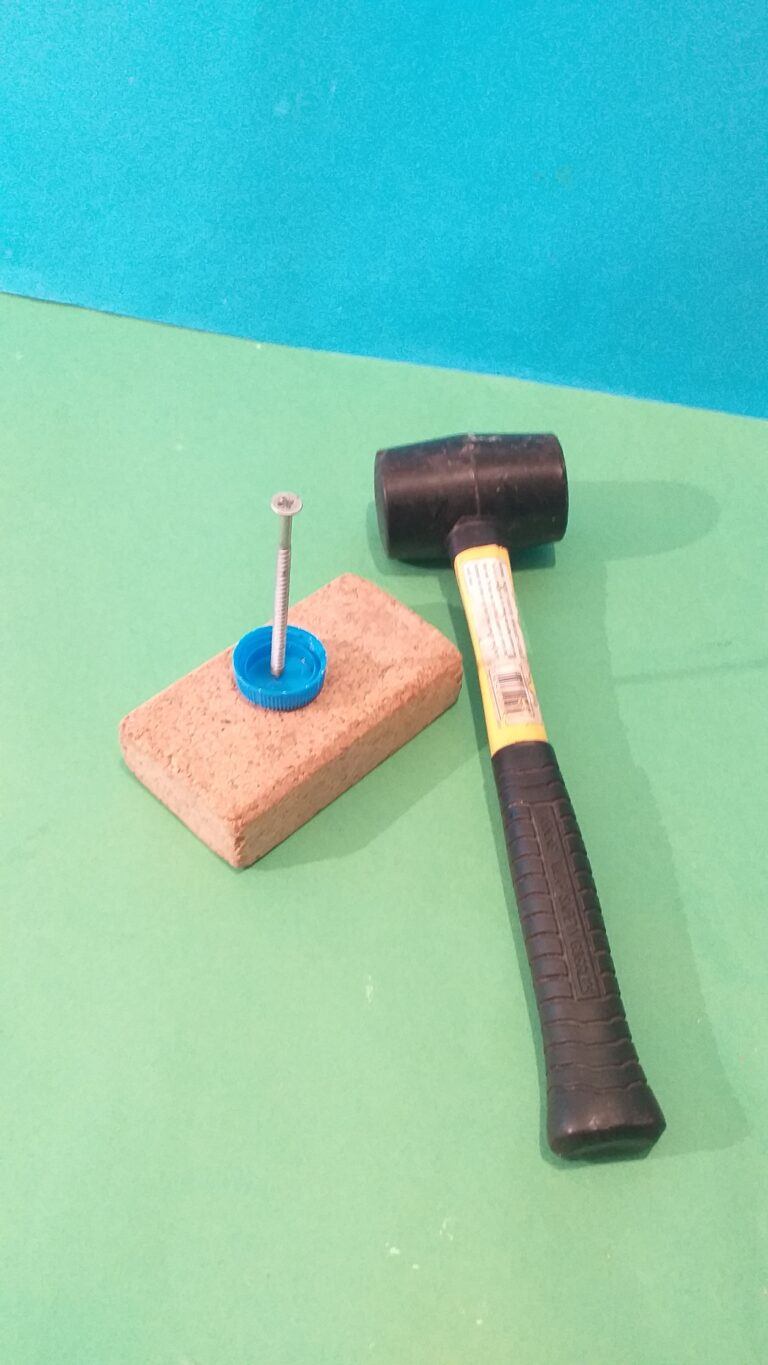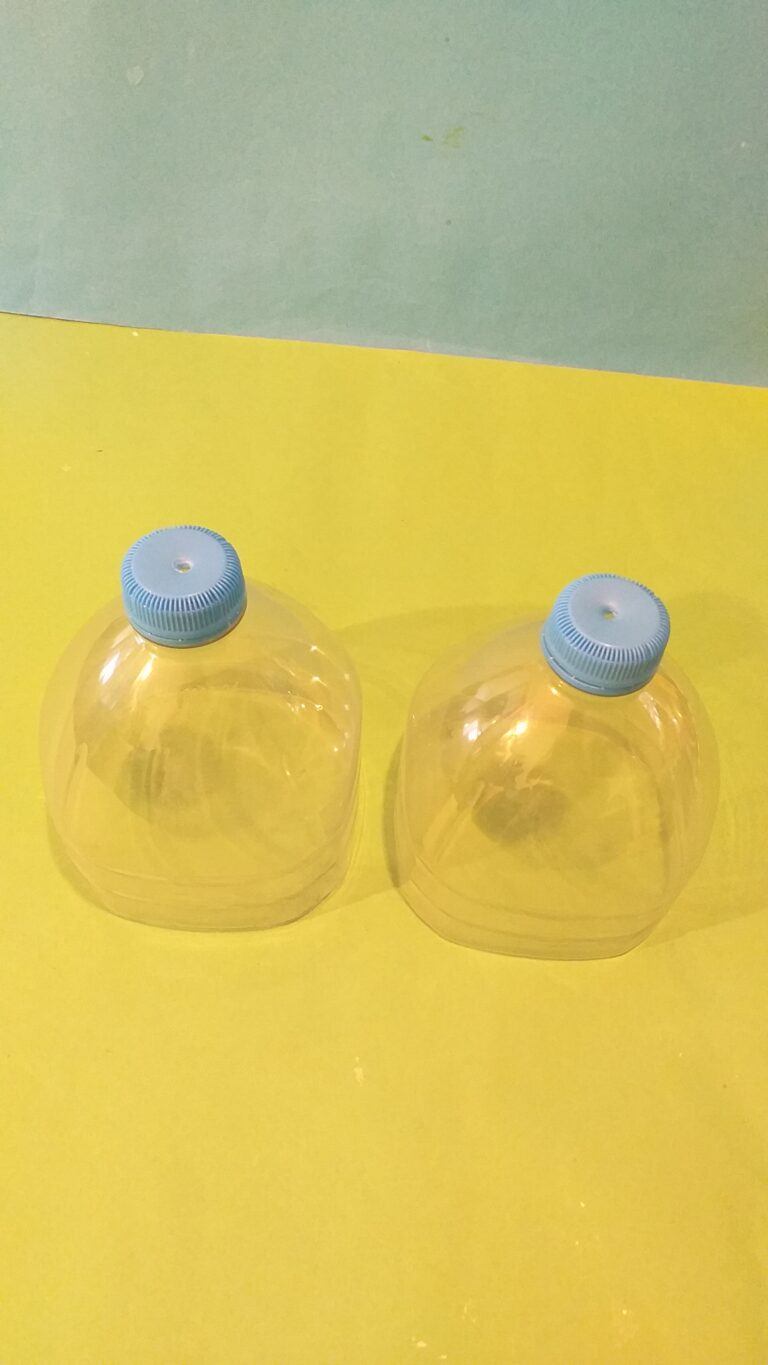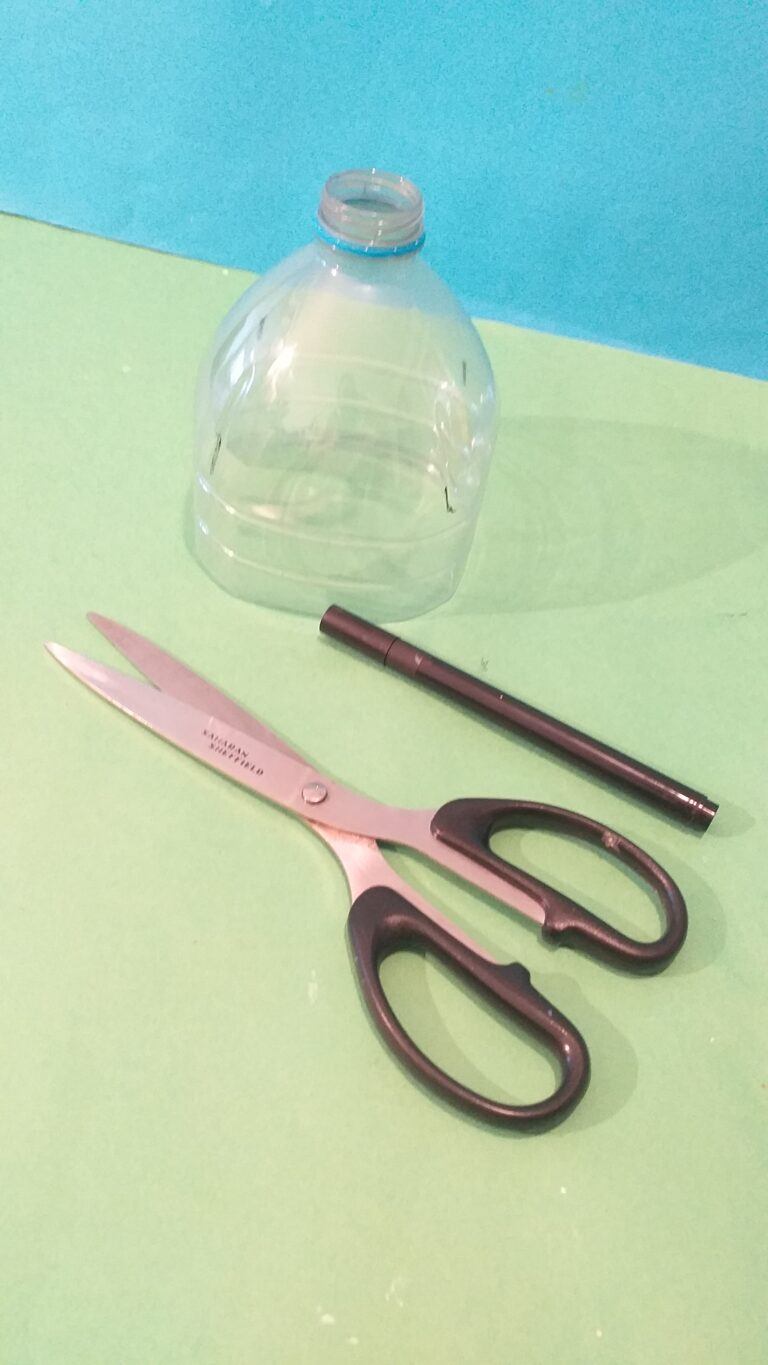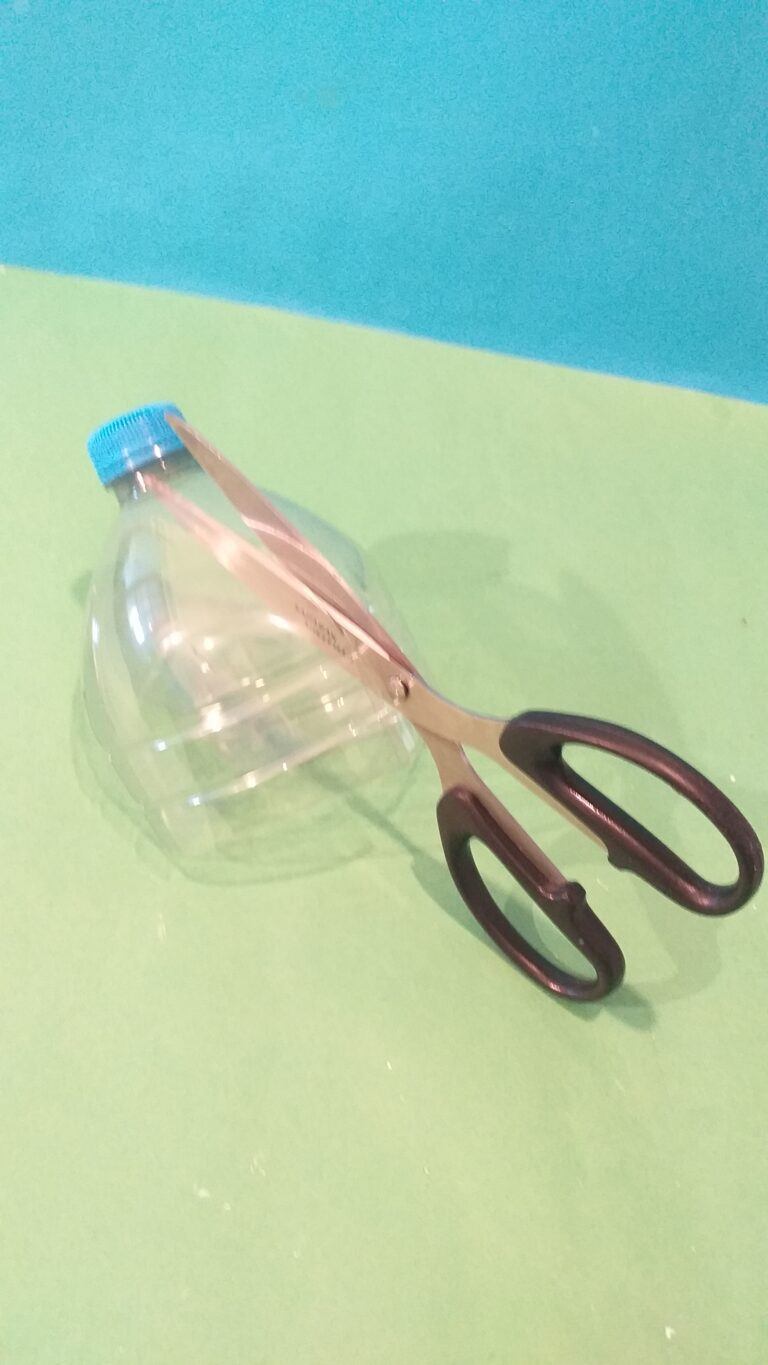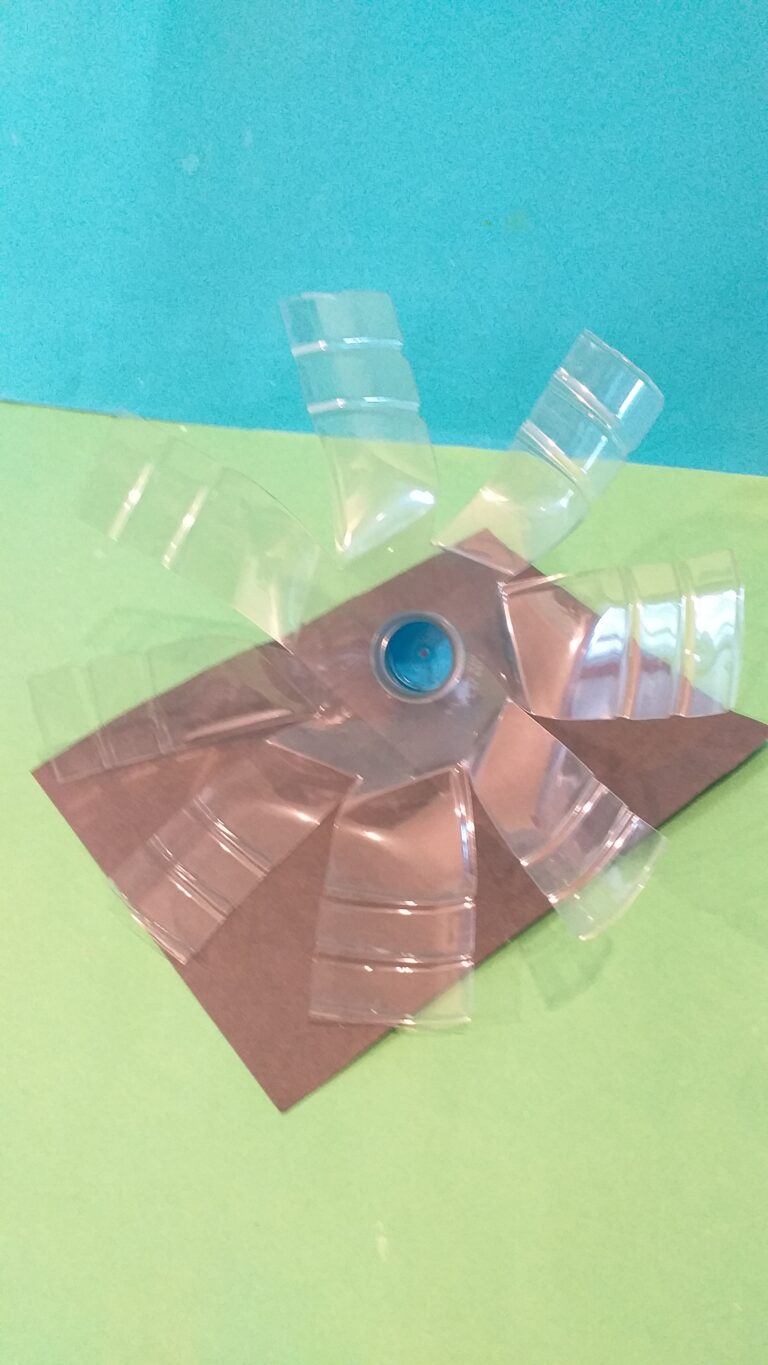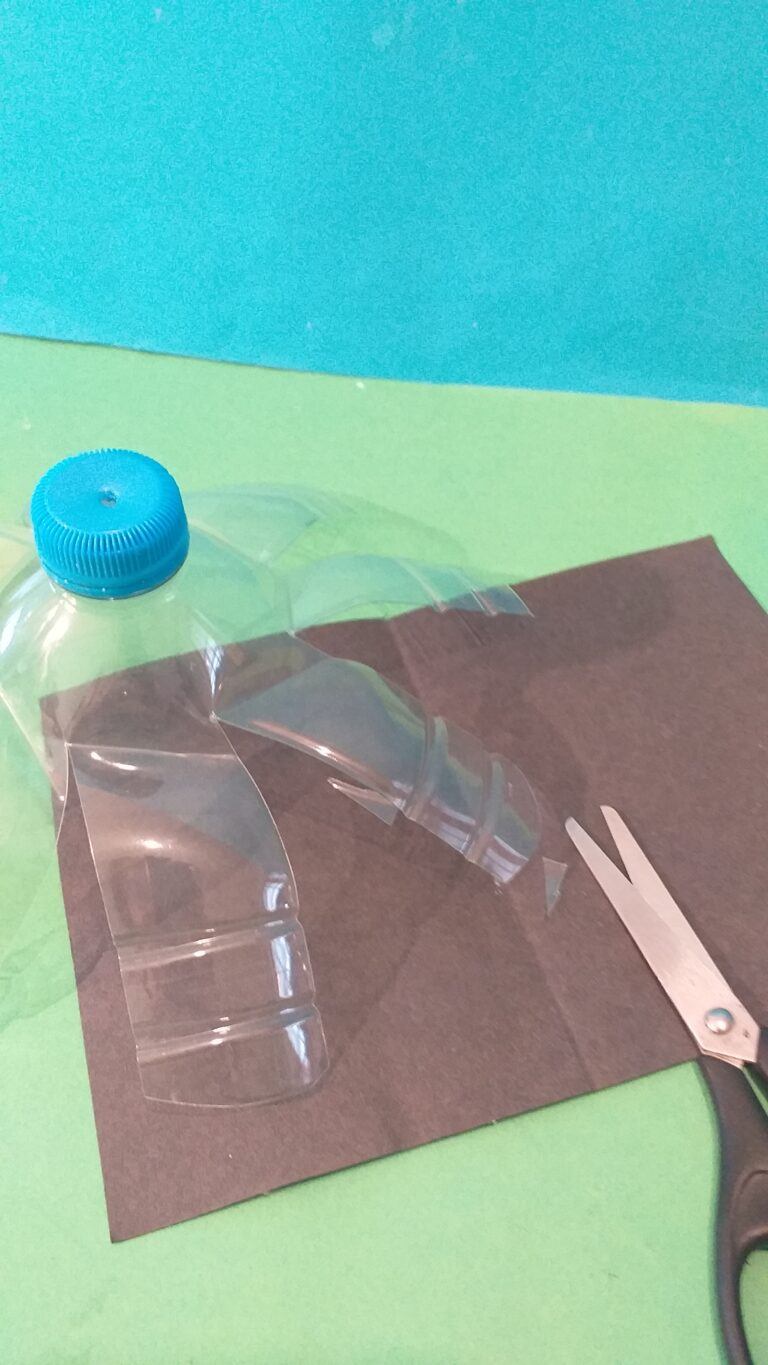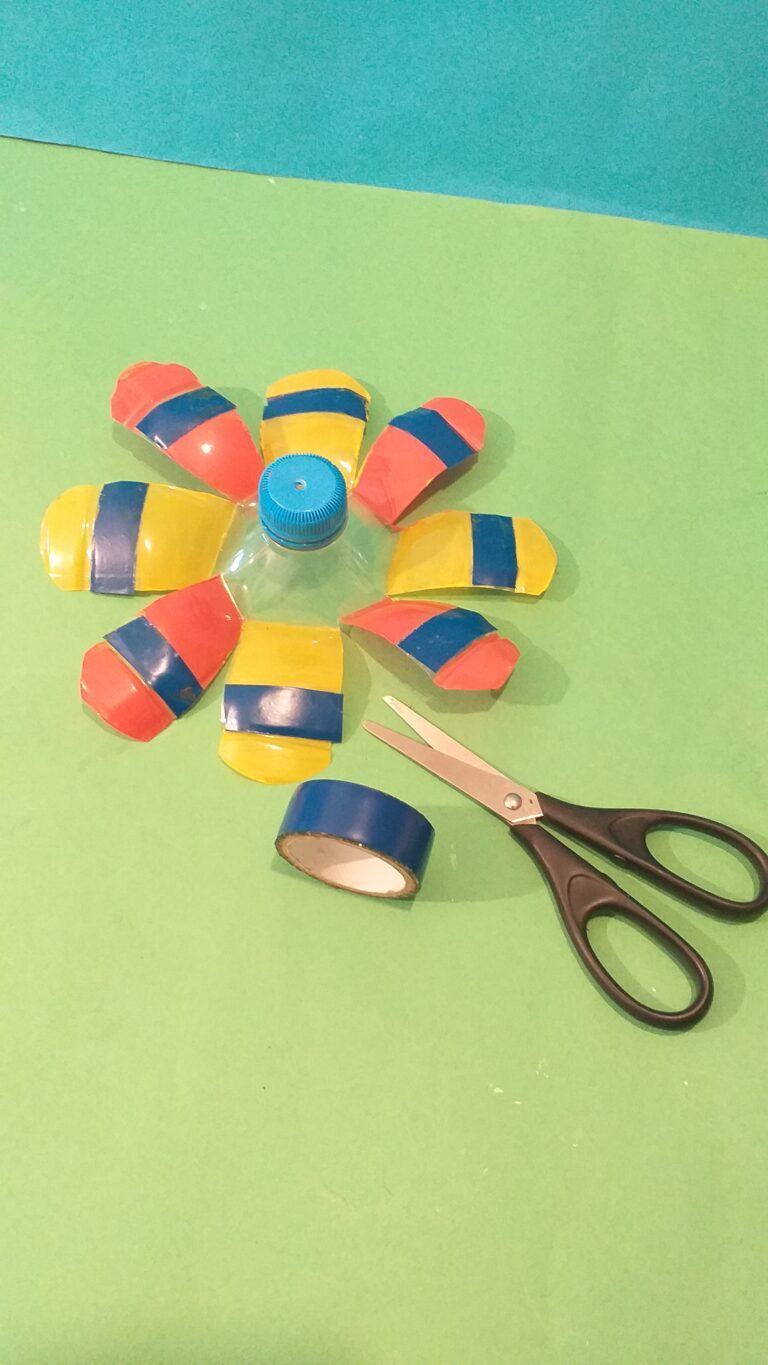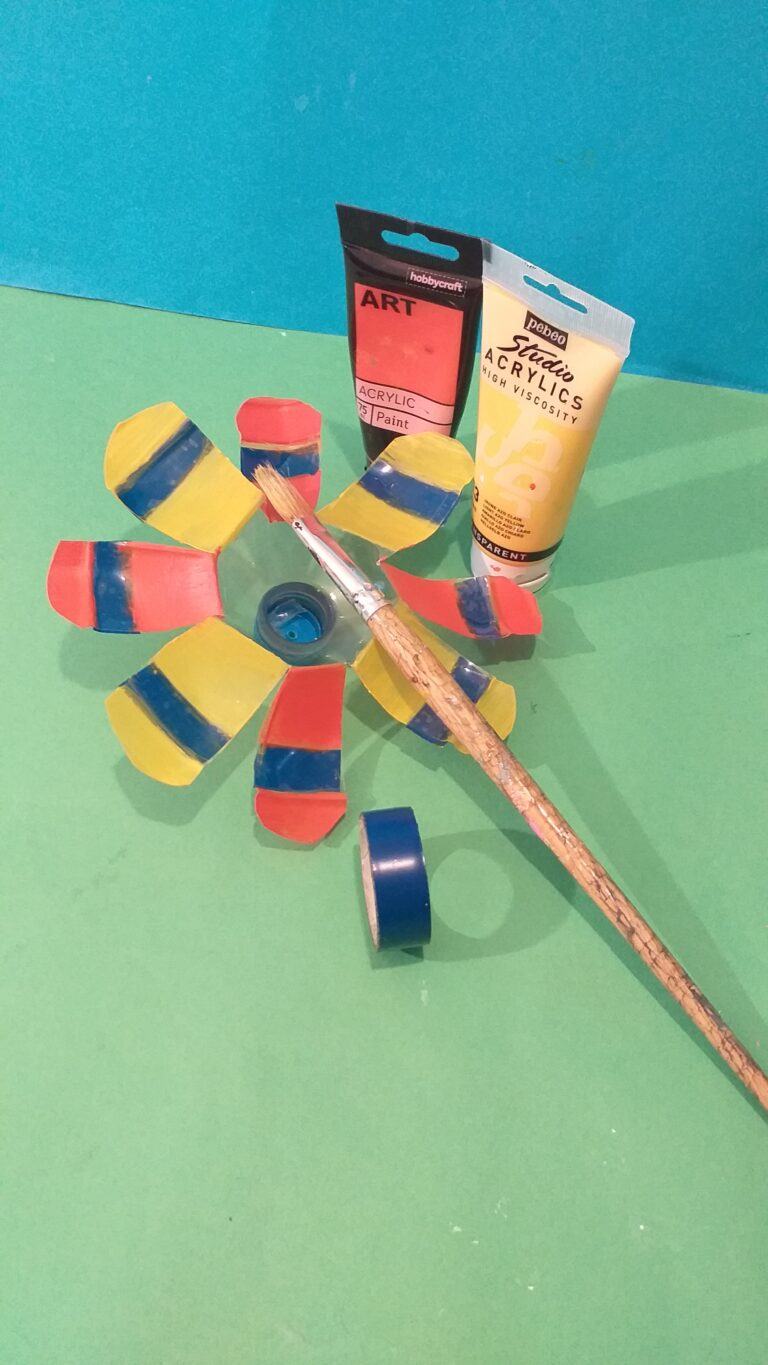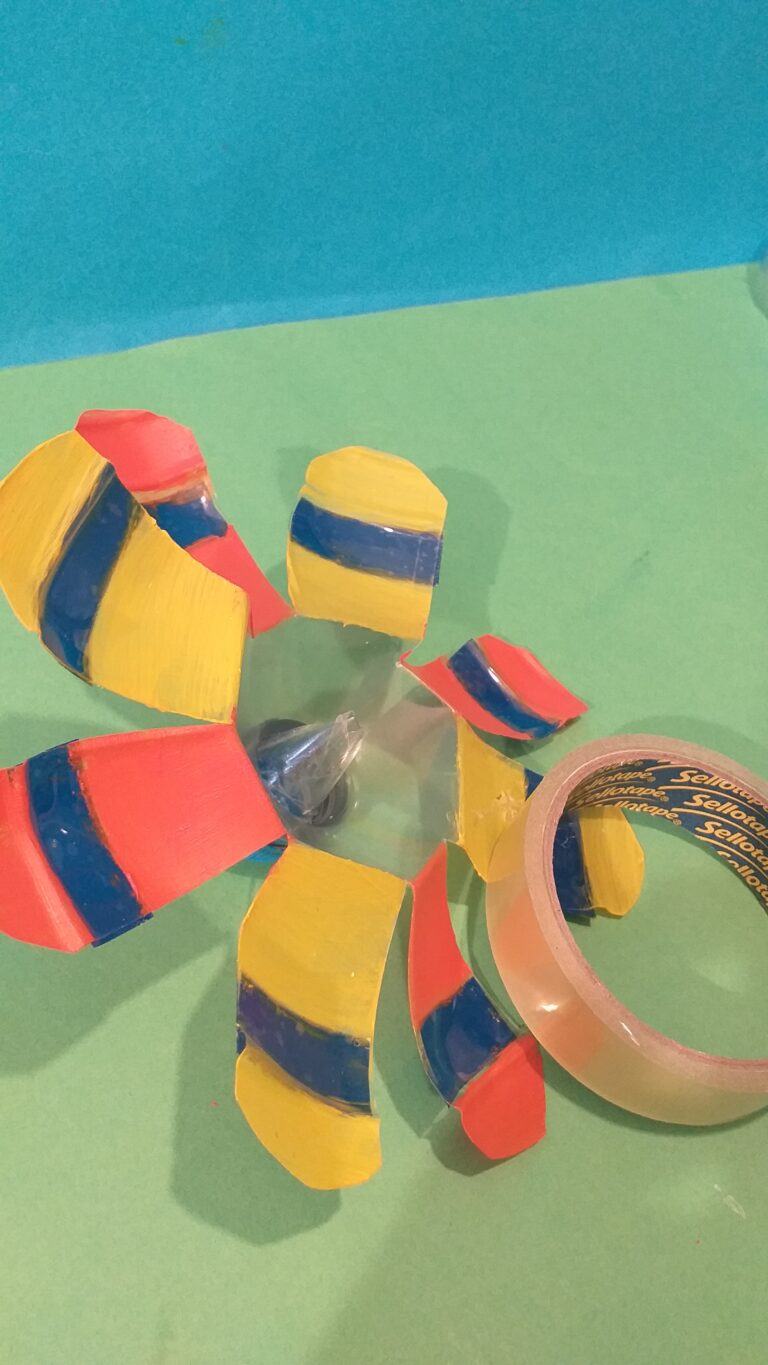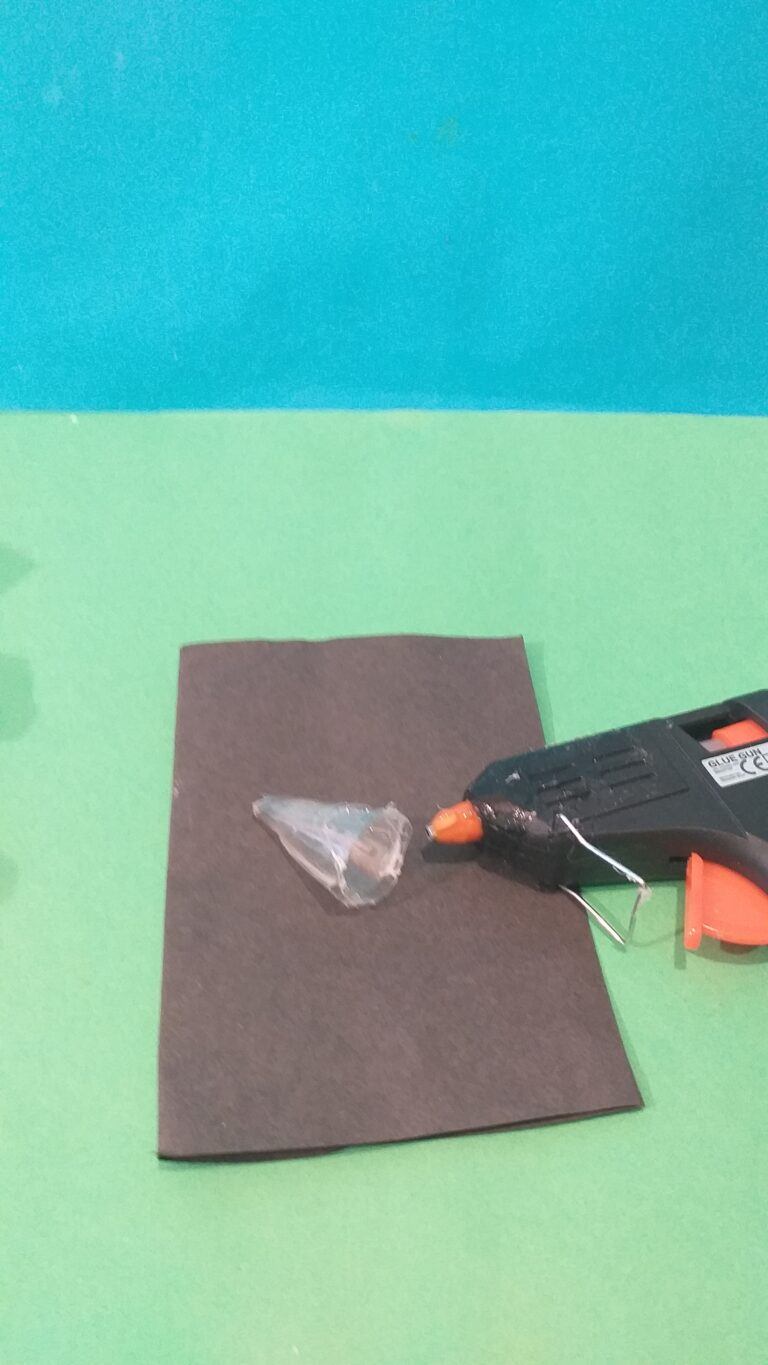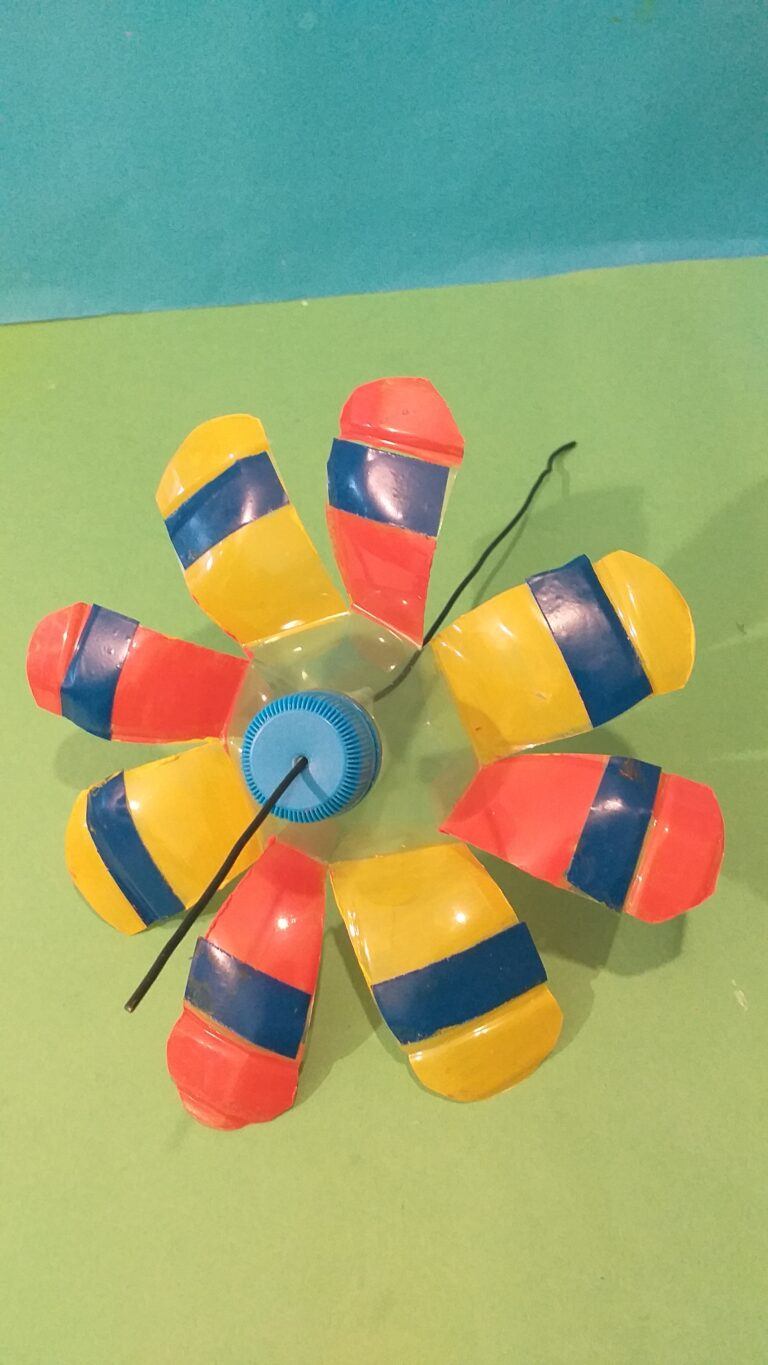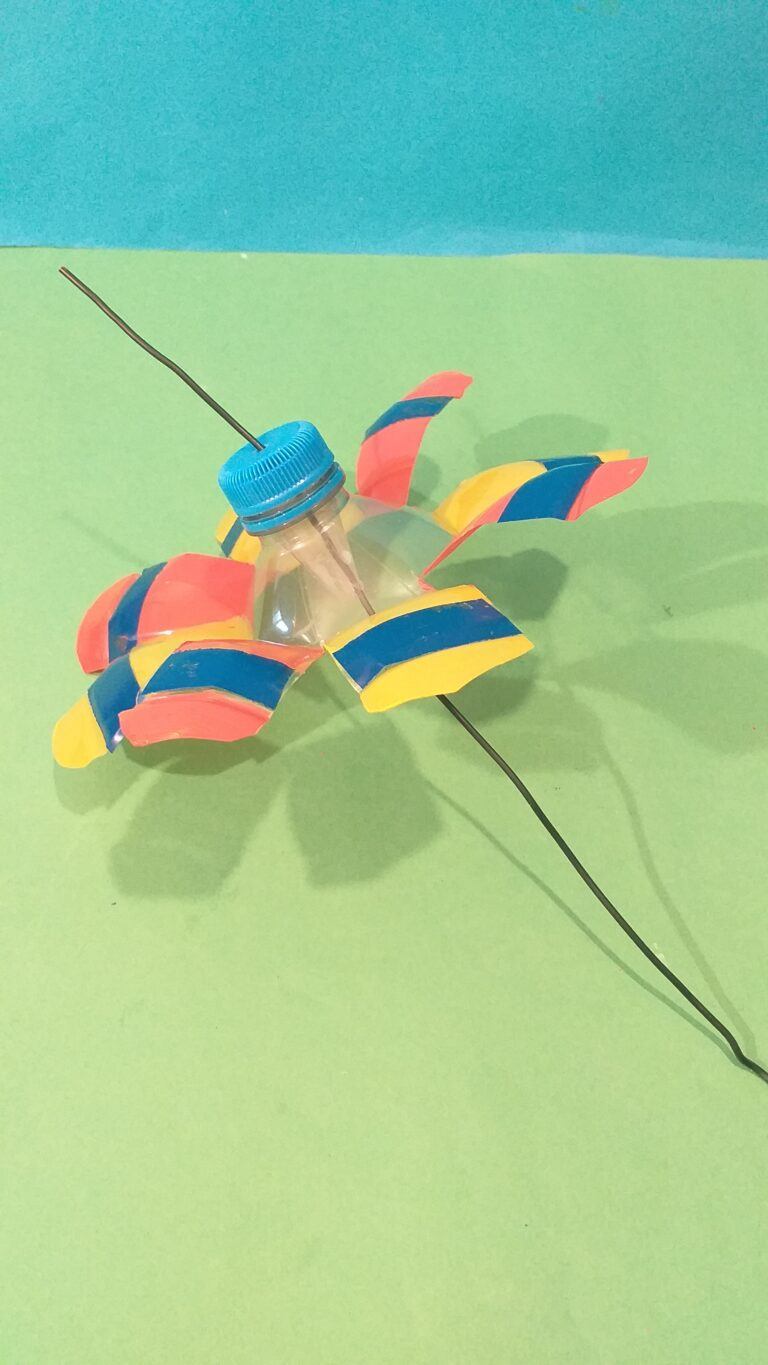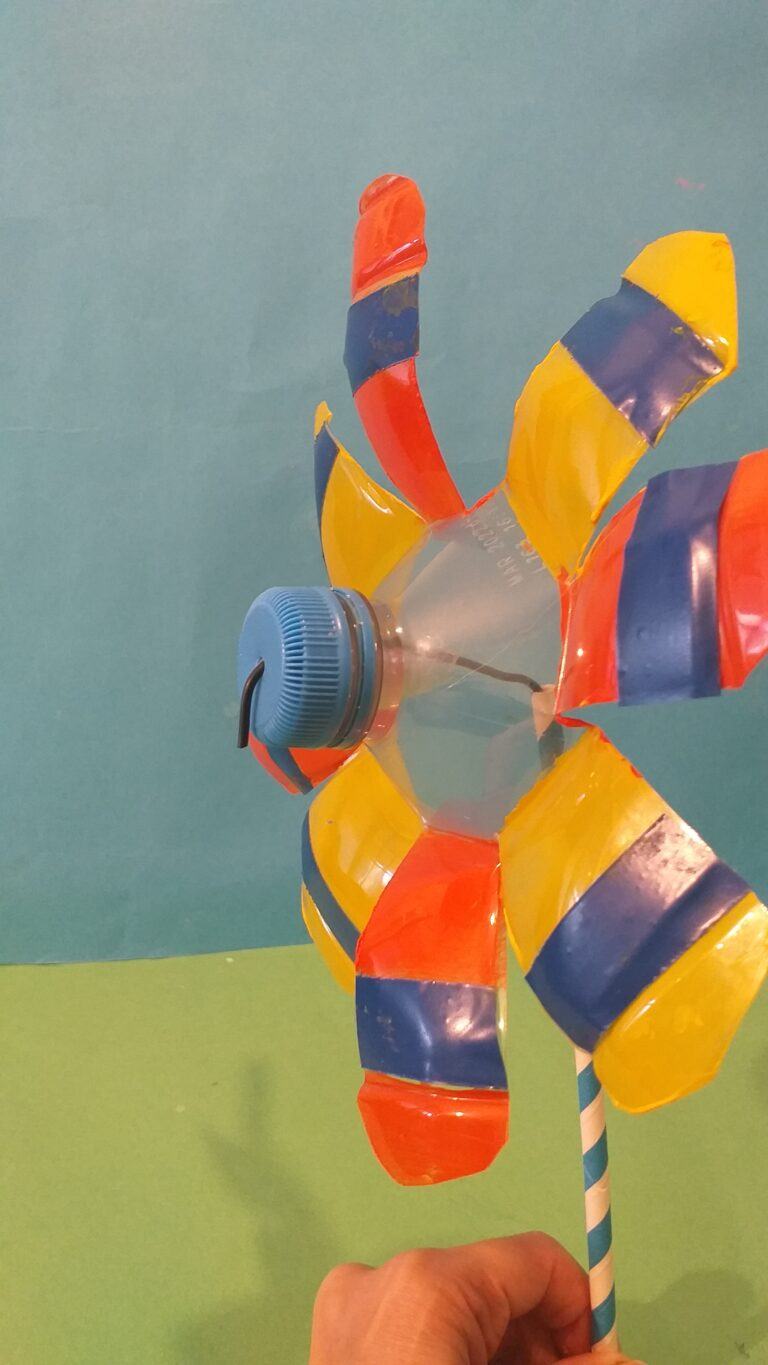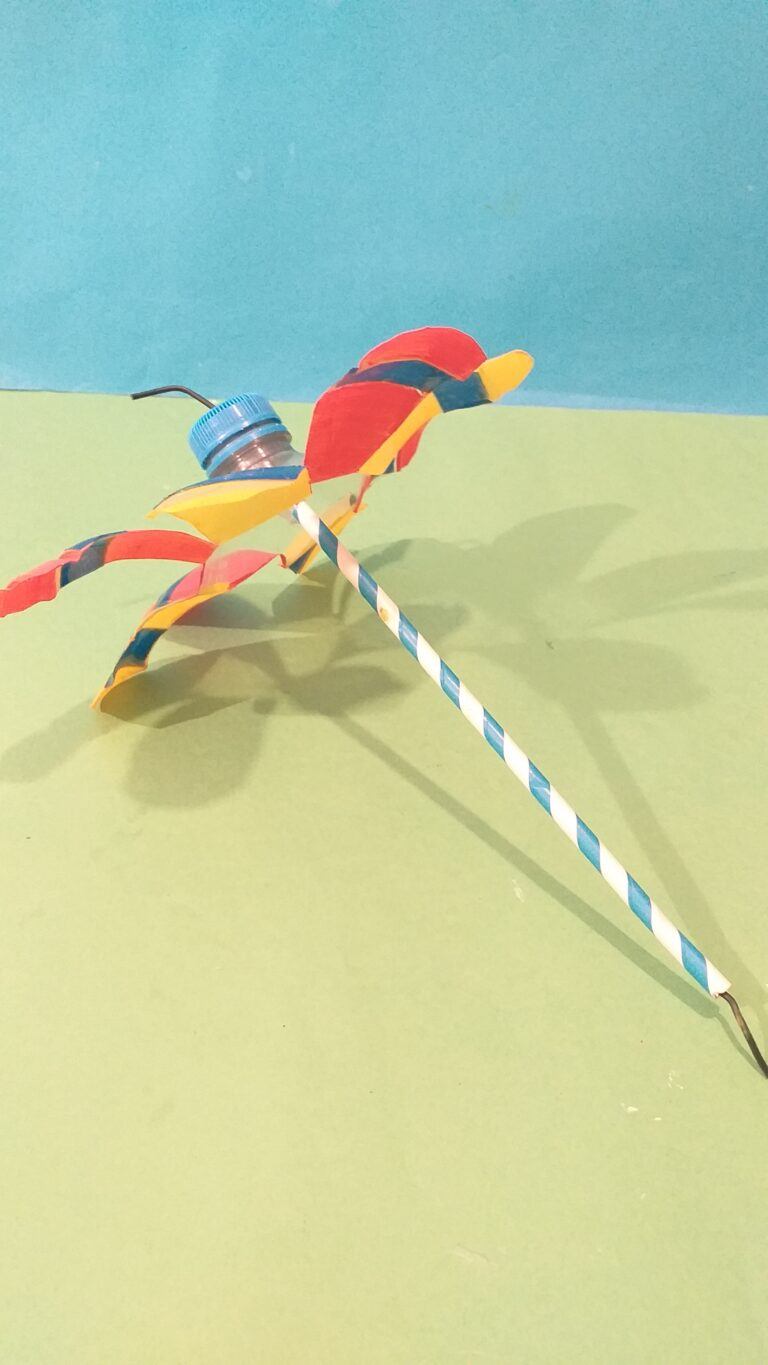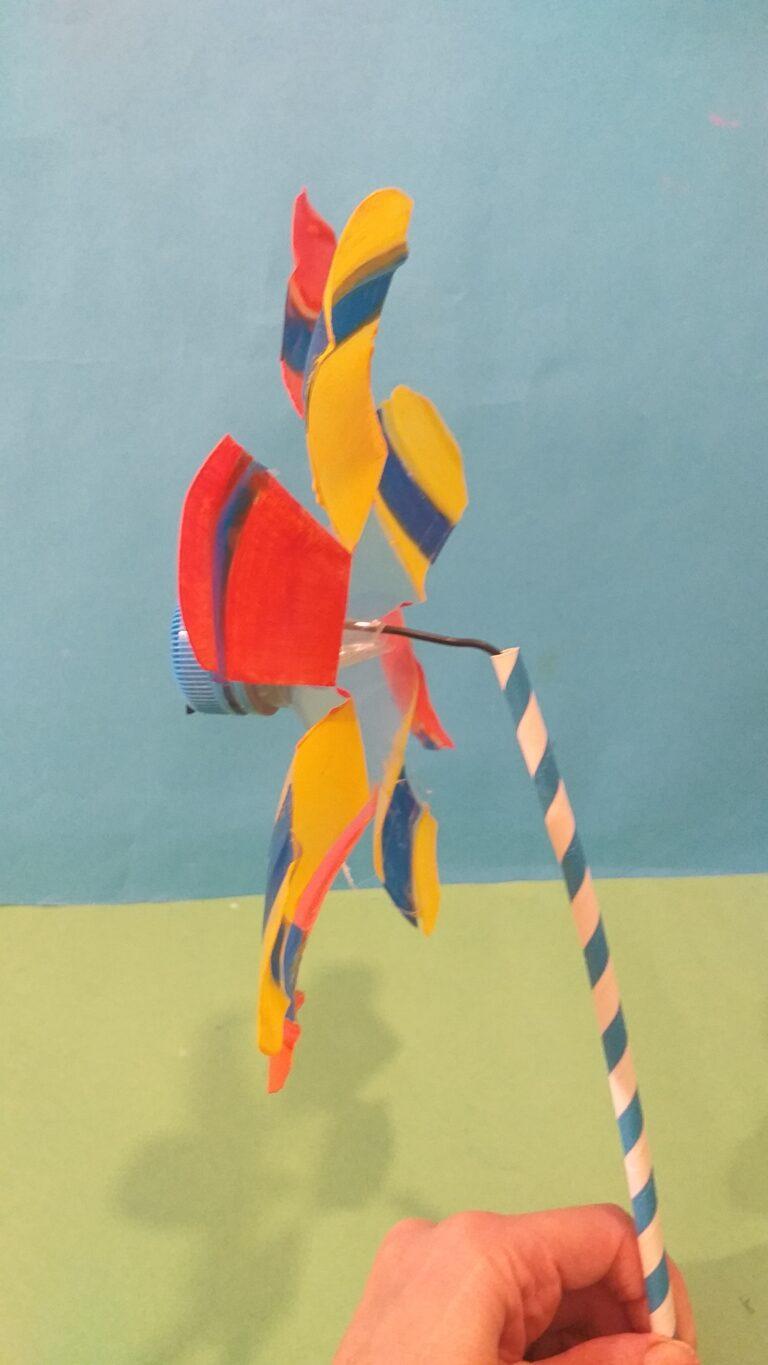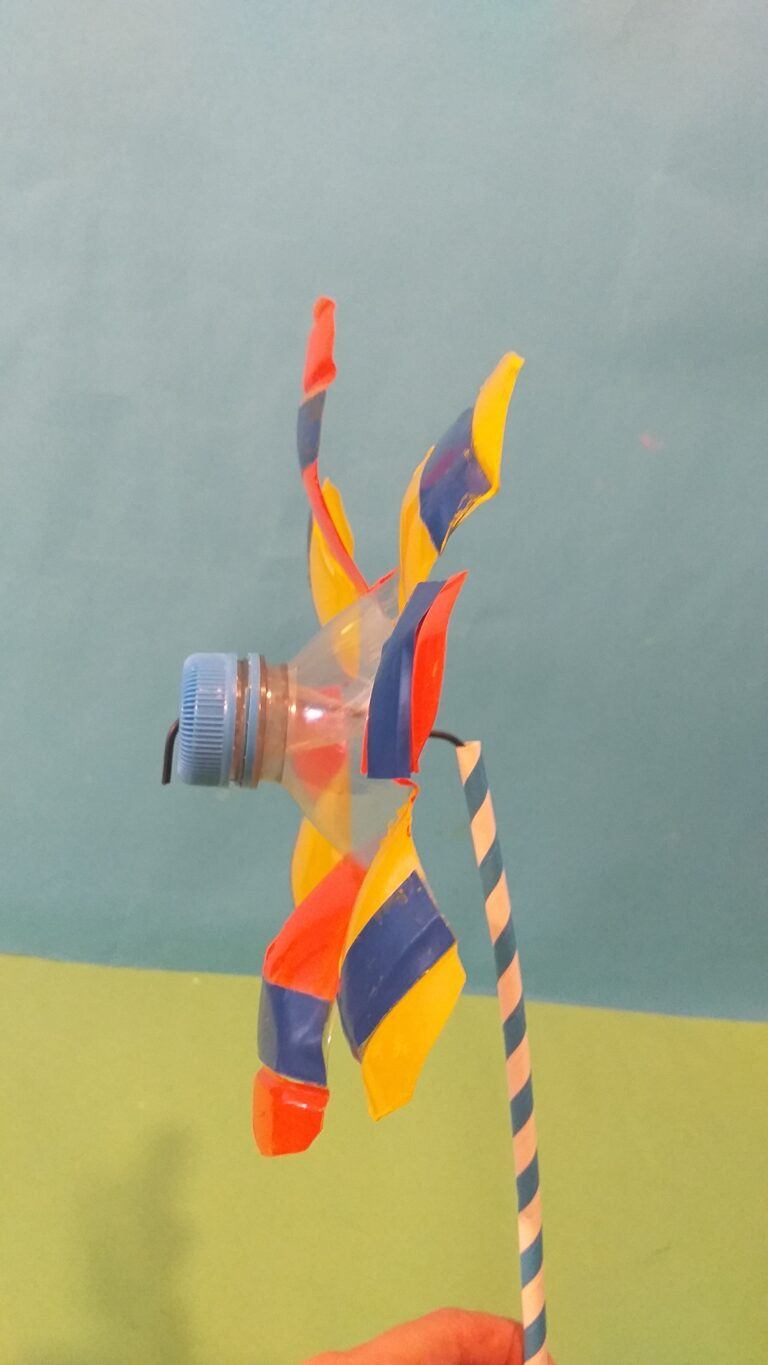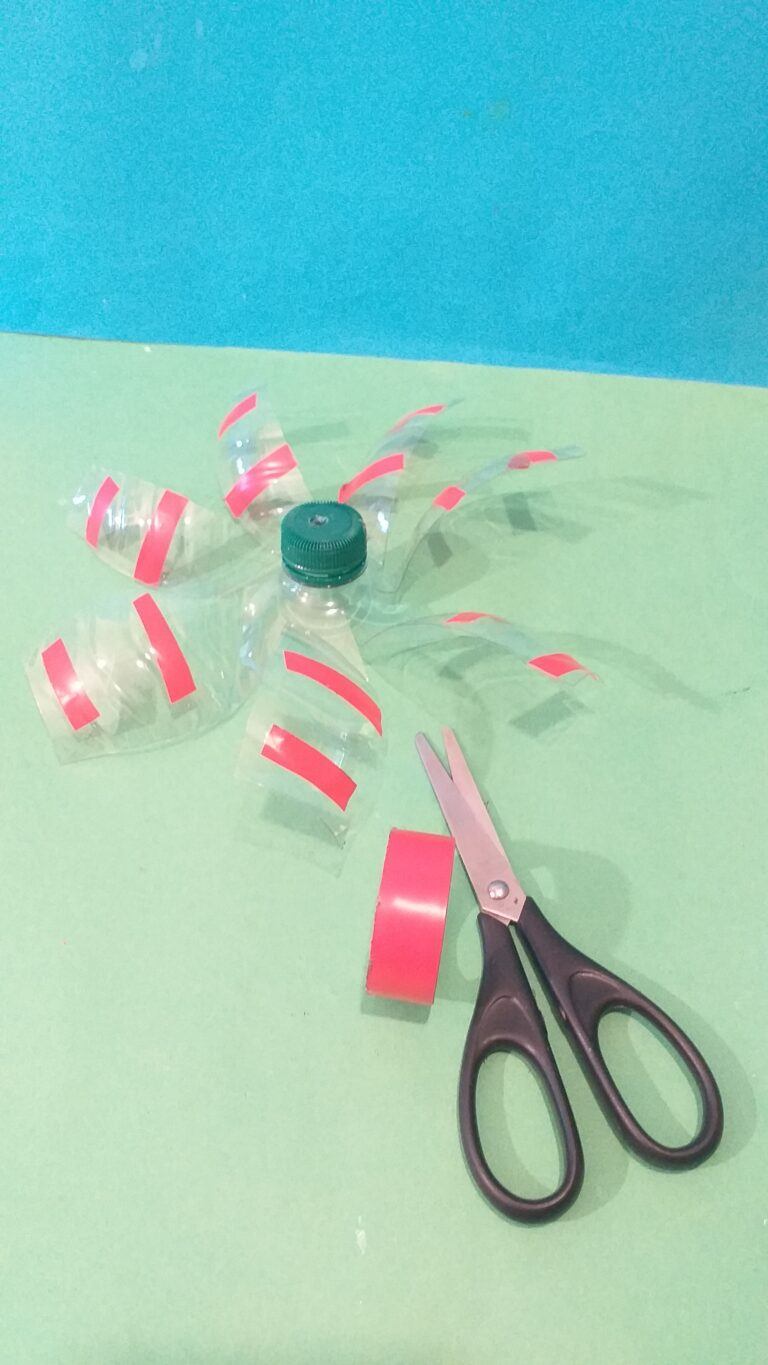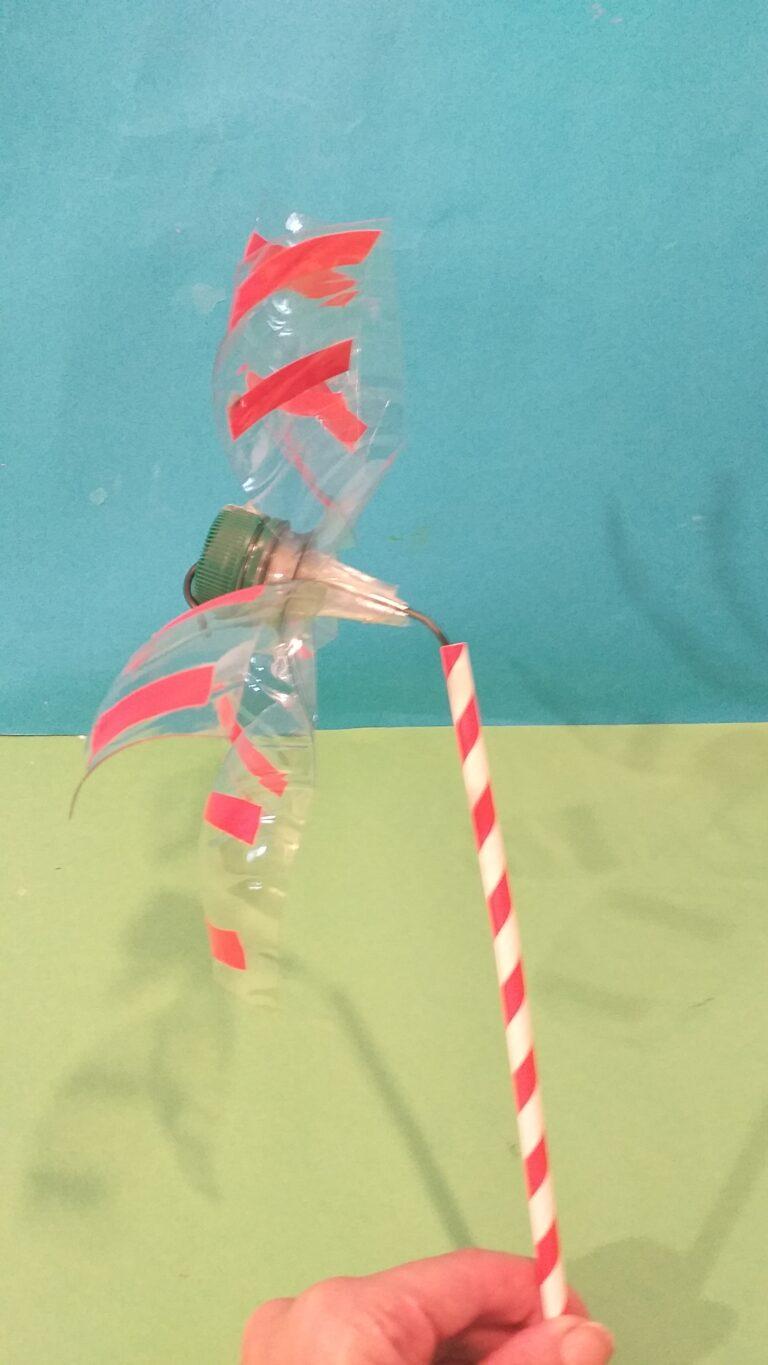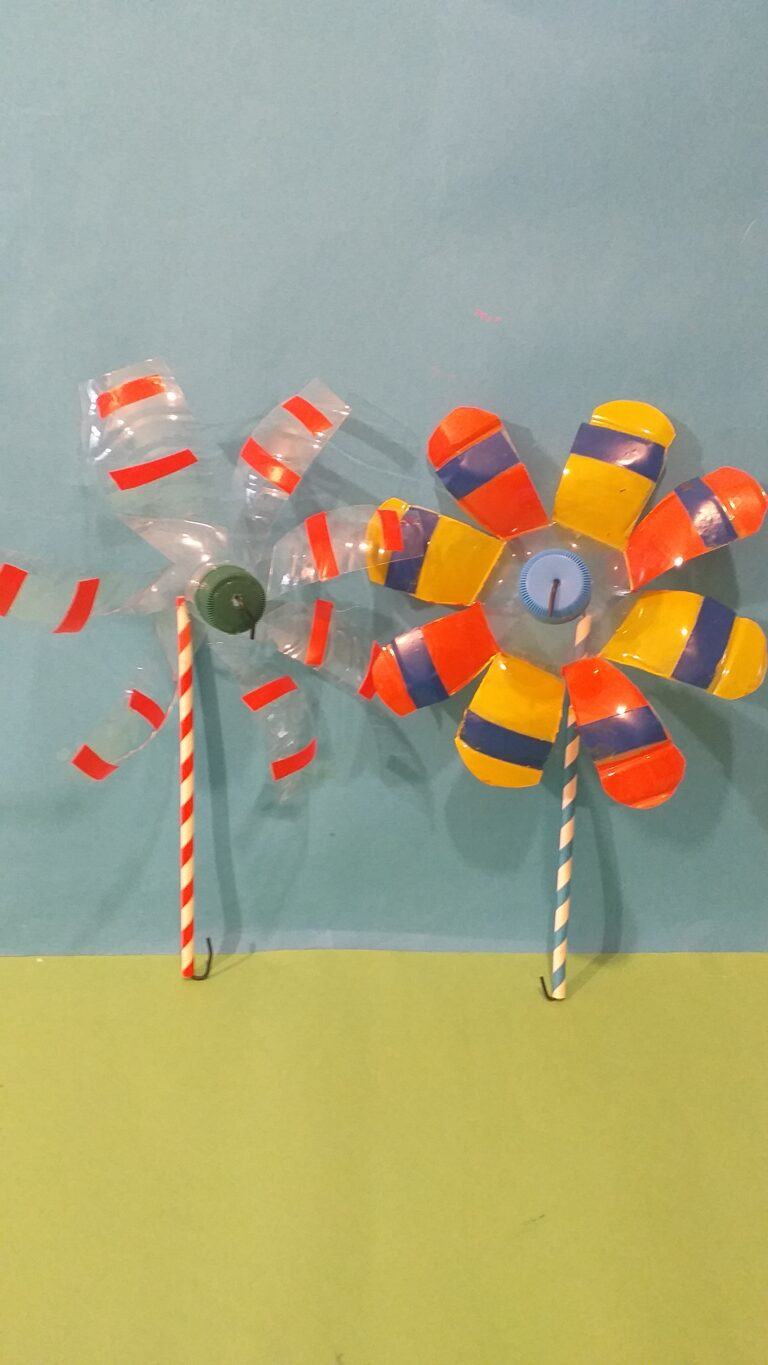 ADDITIONAL NOTE!
For the very young if making the windmill is a little bit difficult, then just stick to making a flower, so when you pass the wire through to the other end, it comes through the flower bit, simply bend it tight at the bottle top so it doesn't move or glue it with glue gun.
Here are the three Windmills. I waited for a good gust of wind to show that they do really work!
AS PROMISED LET'S DO A QUICK REVIEW ON THE SOLDERING IRON!
PROS!
Easy to use just plug in.

Comes with 5 precision tips.

Easy to change tips.

Heats up with 30 seconds.

Small adaptable dial to increase temp.

Tips can be cleaned.

Easy quick hole maker in plastic,

When in use keep cleaning to stay fresh.
CONS!
The tip can get very hot, watch your finger.

Vapour will emerge, work in a ventilated area.

Melted plastic or resource will stick causing carbon build-up.

Cutting tip is clumsy to use, can cut lines, and be delicate.

Need to be cleaned after each use to remove black carbon.
Honestly, I found this a pleasure to use. It provided a great way to make holes in tough plastic. This is an addition to my craft tools.
Before you start, you may need to practice first on a spare piece of plastic to get used to it.
Being this was my first experience, yes I would recommend this tool. 
I had this tool in mind because certain tools, like scissors or scalpel and Stanley knife, couldn't give me the perfect hole I was looking for.
HERE COMES THE WARNING!
Having to heat up nails with a flame, would not be recommended if working with children.
The same with a soldering iron this should be handled by an adult, as it will heat up and can burn little fingers, including the use of a hot glue gun.
OPEN WINDOWS!
Some solder includes lead, you need to work in a ventilated area, so you don't inhale the fume, vapour, or dust it emits.
Whilst working with plastic, it did expel a vapour that smelt like burnt plastic, which I avoided inhaling. 
However, with an older child guided by an adult, they can have a go. I found it fun just making holes in all sorts of plastics.
GARDEN TIP!
If you want to plant flowers, why not use the bottom halves of the plastic bottles, you can make holes in the base for drainage, with the soldering iron! This tool is ideal for that!
LET'S LOOK AT THE SOLDERING IRON!
Availble at :- Amazon, ebay and Hobbycraft outlets This model came with 5 extra tool tips and cost under £10.
Purely on recommendation, no money is made from any purchases.
LET'S RECAP!
The soldering iron is used primarily for soldering circuit boards and soldering wires.
HOW IT WORKS!
The heat from the soldering tool melts the solder which looks like a wire, this glues together the wires or fuse circuits. In this case, regular solder is used.
OTHER CRAFT IDEAS!
Soldering can be used in crafts where you can solder mosaic glass together, even jewelry, working with coloured glass or gemstones, welding provides links to form a bracelet.
WOOD ENGRAVING!
Also, another way you can use the soldering iron is with the right tip, you can do some wood engraving, just by adjusting the heat.
There are endless ways you can use a soldering iron, I found one way and that was to make super quick holes in plastic.
HOW I CLEANED IT UP!
Whilst burning plastic, there was a build-up of carbon on the tip, this has to be cleaned off to maintain good working order of the tool for next time.
START OFF!
First, you have to heat it up, On hand I had a block of fabricated wood to sit the hot iron on, making sure the tip does not touch the block.
RIGHT SPONGE!
I had a damp sponge with a textured surface and a damp paper towel, as well as a scouring wire and some cleaning paste.
Alternating I rubbed the tip on the paper towel, and on the sponge and had a good rub on the scouring wire, eventually, it cleaned up. 
SWITCH OFF!
At this point, I switched off the plug and the soldering iron was hot enough to continue with cleaning. The heat helps melt and shift the carbon residue.
APPLY PASTE!
I also applied some cleaning paste to the tip, which helped shift the small hard-to-get area.
FINALLY!
Finally, clean the tip up with a microfibre cloth and as you can see in the picture above it's cleaned up really well!
TO CONCLUDE!
I hope you have taken what you can from these projects! I have shown you how to up-cycle 2 ordinary plastic bottles into 3 windmills, although first, you will make flowers that can be converted into windmills.
There is a bit of cutting involved so adult supervision is needed,
DIVE INTO YOUR RECYCLING BAG!
So check out your recycle bag and look for a couple of empty plastic bottles, the ones that carry fruit cordial in.
Some bottles have grooves that act as a guide for you to cut equal lines. 
KEEP IT CLEAN!
Your kids can jump in and do the painting, this can get messy, but help make the fans or wings colourful, I felt the duck tape, was much cleaner and easy to apply, just needs jiggling around a bit.
CHECK THE WEATHER!
Once completed they do look great. Pop around the garden and watch them spin when the wind sets in! Keep an eye out if the weather changes, as remember the holder is made of paper!
FUN WINDMILLS!
Hope you get a chance to try out these projects. It's another way to make good use of plastic bottles and keep your kids busy over their time out, in at least having a go with making a different kind of Windmill out of plastic bottles!
SUMMER AT AN END!
Summer holidays nearly over? then these projects are suitable to make any time of the year. 
It's another way to keep your kids focused and busy.
Once you have arranged your resources keep them close by and you can do these projects after school, or over the weekend, but hopefully, we will get a little bit more sunshine and of course more wind!
Look out for the 3rd project 'Newspaper crafts for kids!
I will update you soon!
Here it is, the 3rd project click on the button on the left!
Here's a reminder of the first project, milk carton fun monster game.