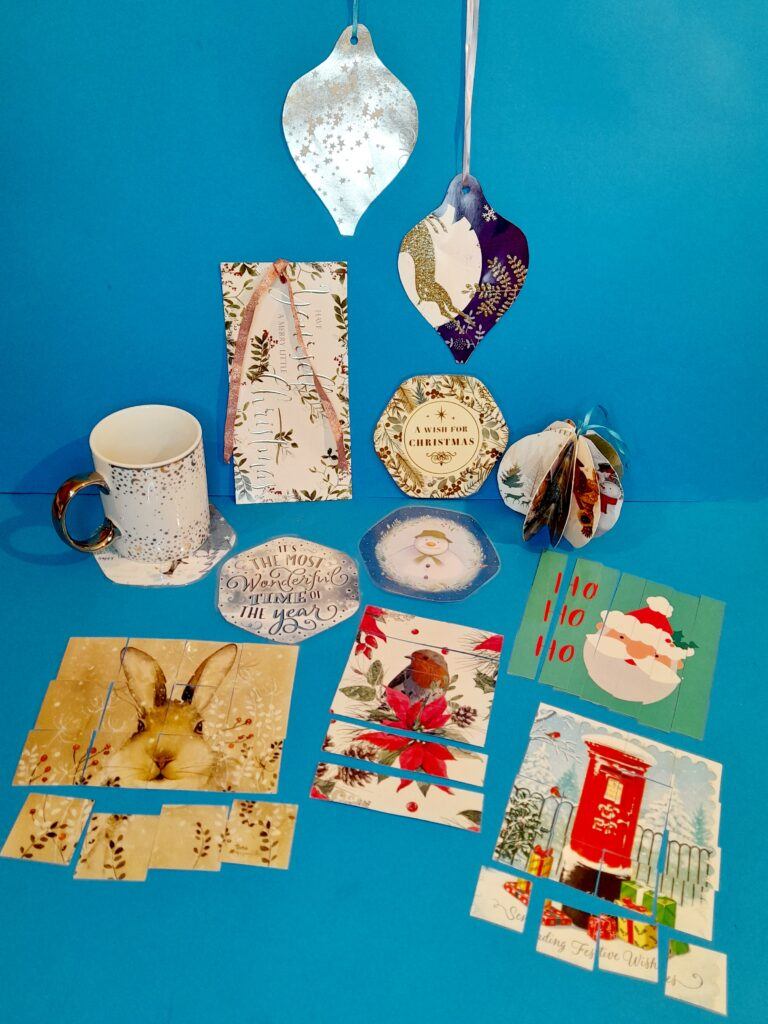 How about recycling your old Christmas cards into kids' fun projects?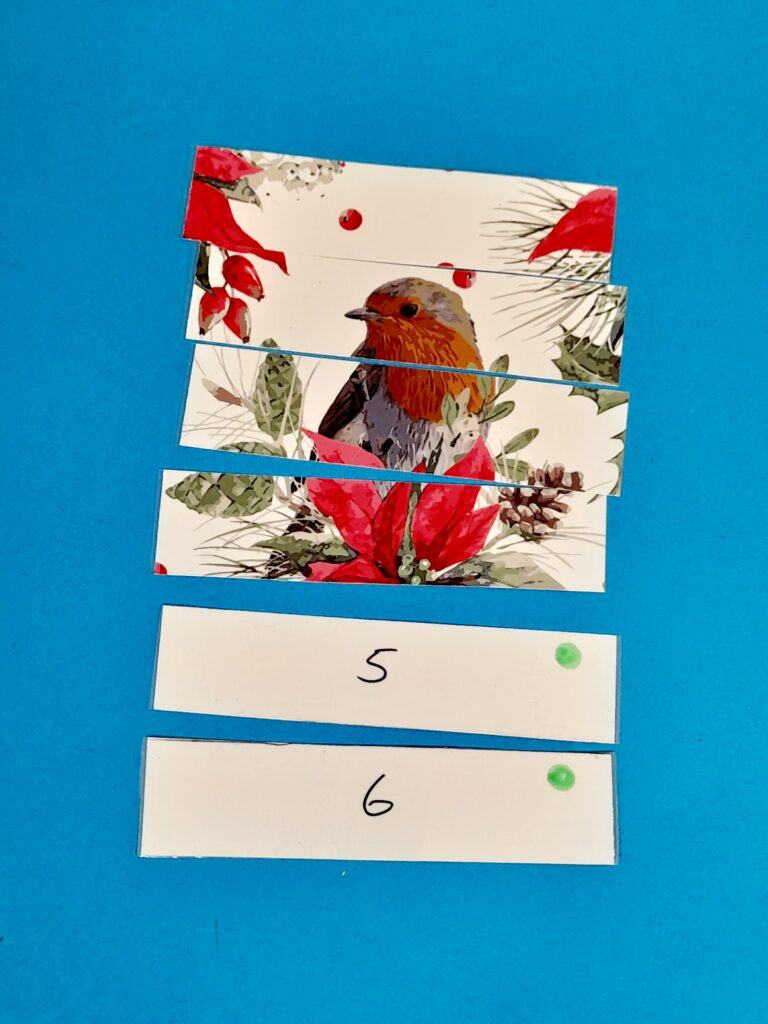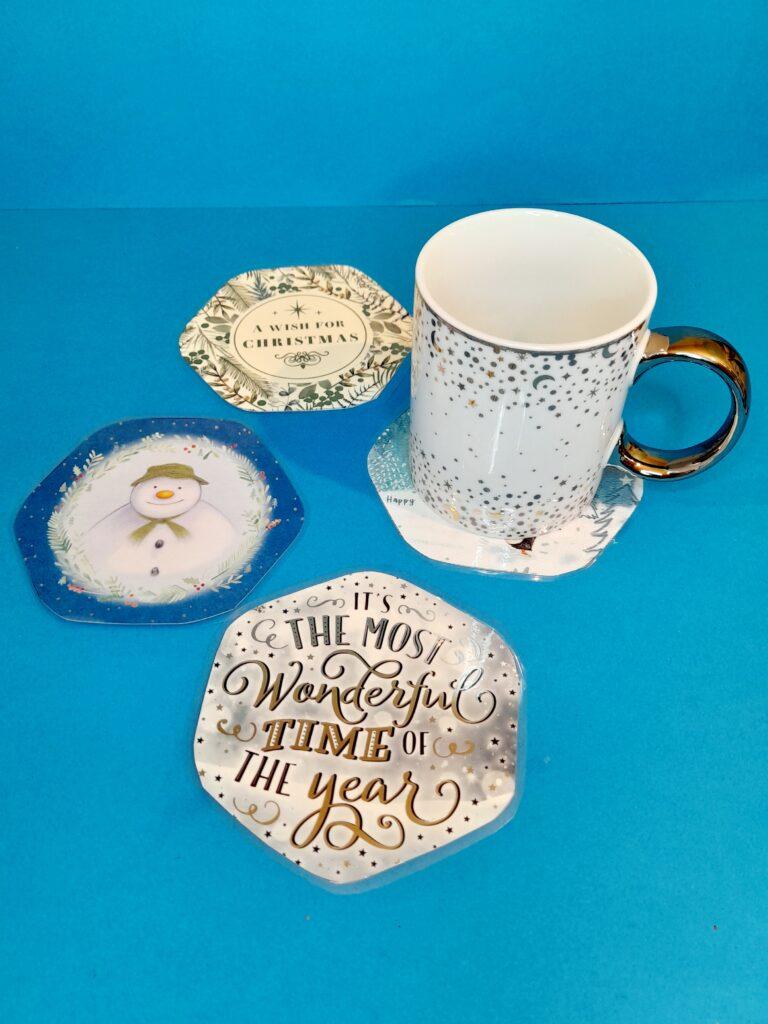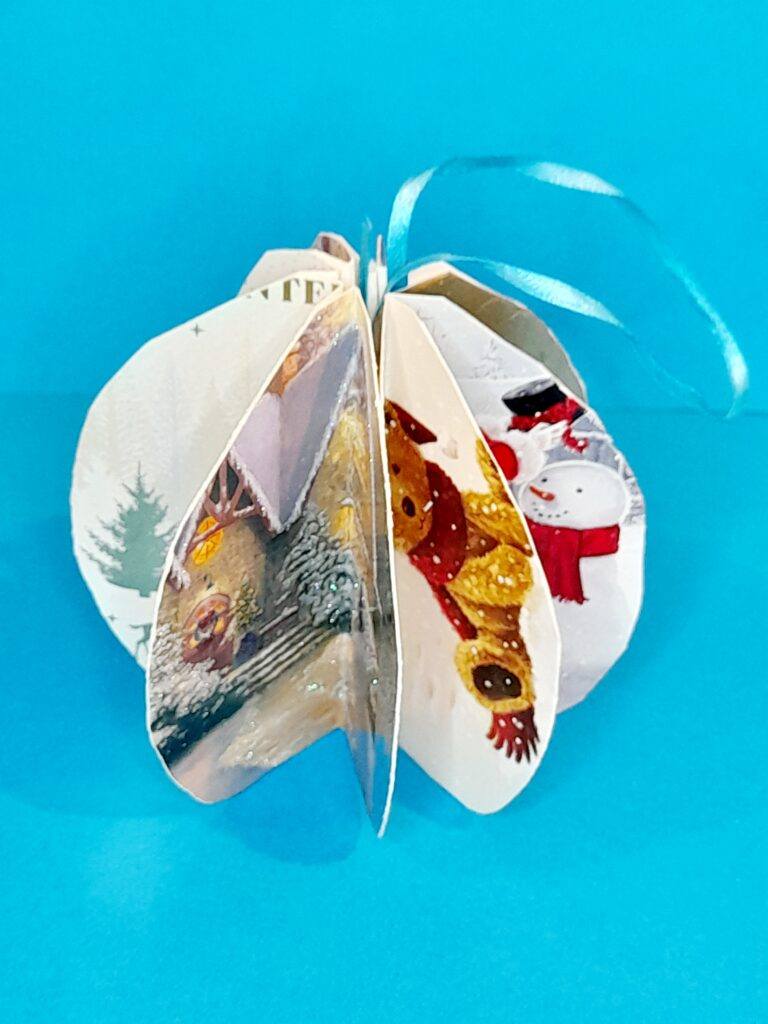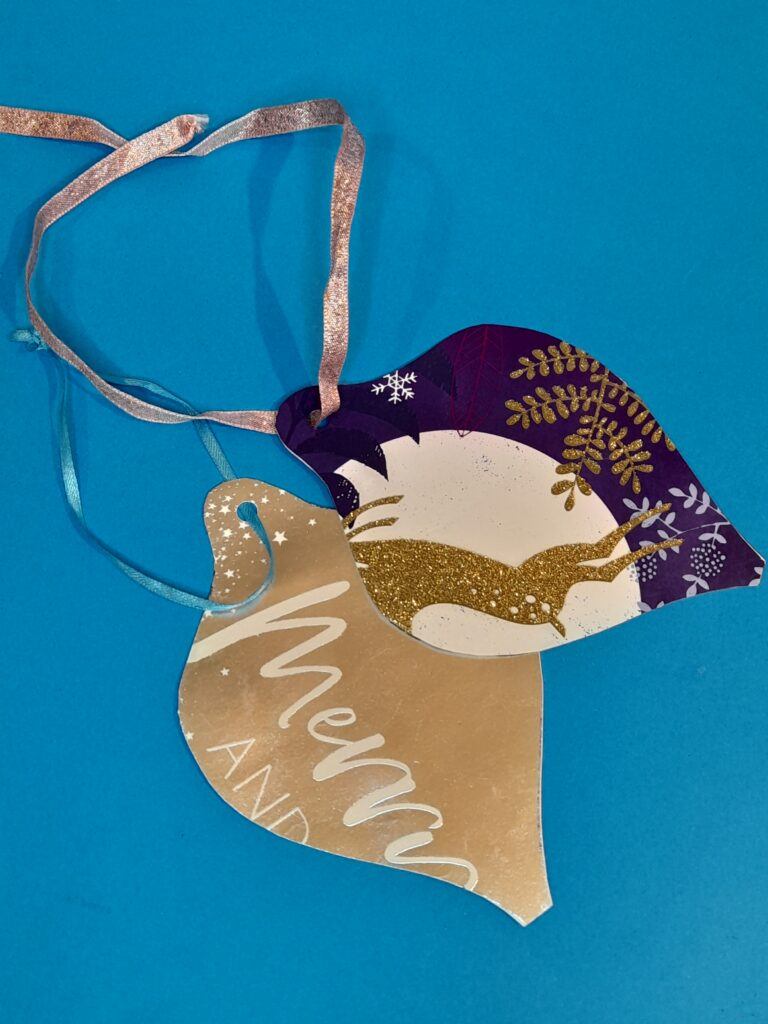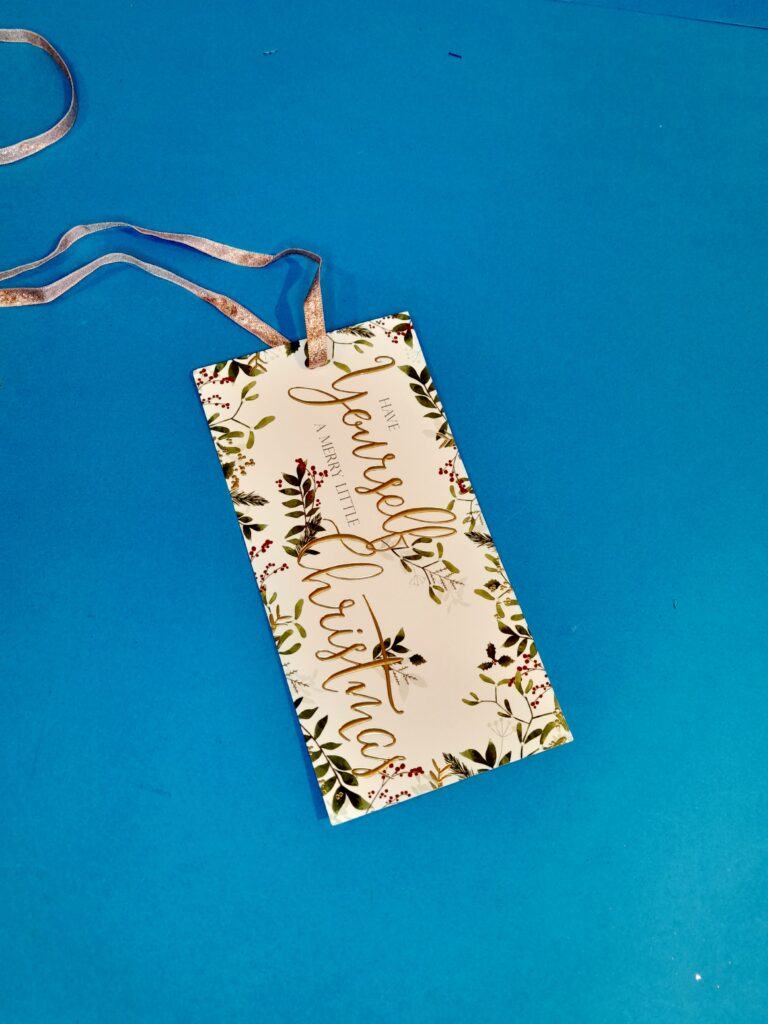 Now Christmas has come and gone, and all decorations have finally come down, and you have a pile of Christmas cards, what do you do with
them?
RECYCLING FUN!
Of course, recycling them would be the best option, but there are so many exciting and fun ways you can up-cycle those cards into something more hands-on, especially for your kids.
HOLD ON!
If you are like me and tend to save anything that you think might come in handy one day then you are in the right place!
Especially those Christmas cards! I know call me a hoarder, but I can't help myself, and if you still have kept hold of your old Christmas cards then I have a few quick and easy ideas on what to turn them into!
WHAT TO DO?
Let's think about the kids and how you can incorporate some simple, but fun ways to adapt a Christmas card into.
So I am going to show you how you can recycle old Christmas card ideas!
PICK THE BEST!
The Christmas cards I received this year weren't the best I've seen and a bit old hat, but I guess it would have been down to cost and what one could afford to buy.
PEOPLES CHOICES!
So what do you do? purchasing a lot of cards that are thin and small in size and cheaper to buy, or large and extravagant cards on the heavy side but rather expensive and for just a handful!
THINKING OF YOU!
Whatever choices one makes, I always say it's the thought that counts and that someone remembered you to send their wishes to you in a greeting card!
MAKE A DECISION!
I had a mixture of both types of cards, the cheap type, and expensive ones, so I selected a few from my collection that I thought I could use with what I had in mind.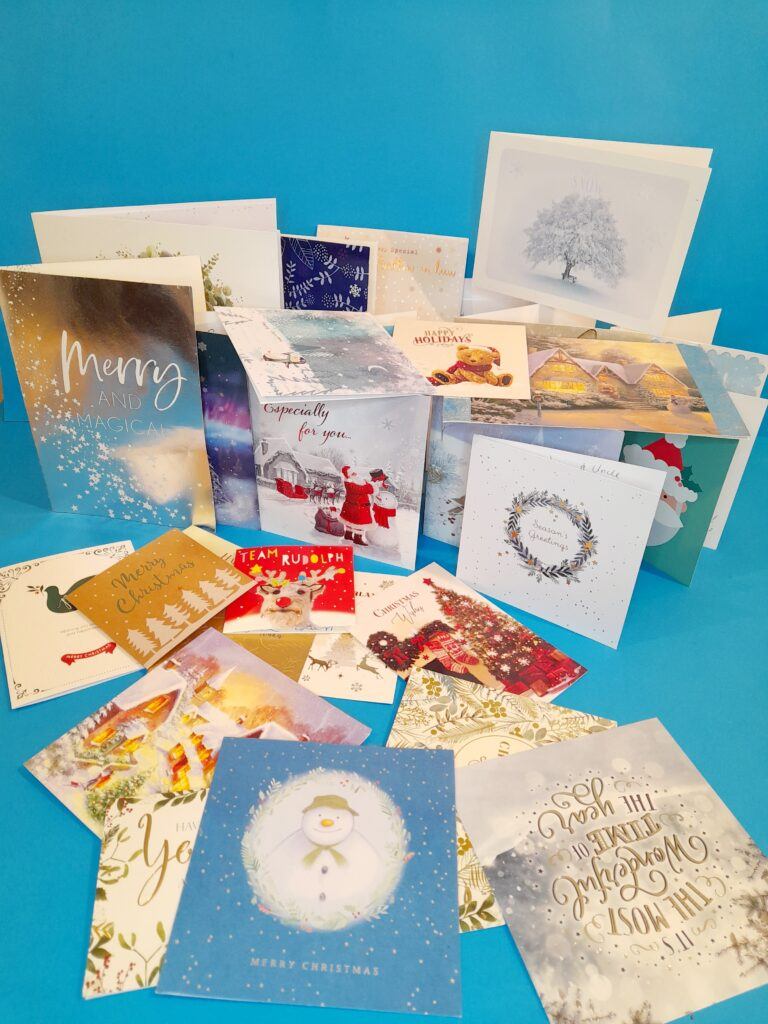 Here is the collection of Christmas cards, that I saved to see what I could do with them!
WHERE DOES THE PAPER COME FROM?
Did you know that it takes one tree to make about 3,000 cards?
Wow, you may think! so can you imagine it would take at least 300,000 trees a year to make Christmas cards and cards in general?
That's a super amount, don't you think you may ask what else in their own way do trees do for us?
Beautiful as they are they do serve us a purpose too!
This is what trees do for us, they absorb pollutants gases, like nitrogen oxides, ammonia, sulfur dioxide, and ozone.
Health problems can occur as a result of exposure to these pollutants!
Affecting our respiratory system, eyes, nose, and even brain!
POLLUTANTS COME FROM…
It would be all mobile sources like vehicles, cars, buses, planes, trucks, factories, refineries, and chemical plants.
So in essence they clean the air we breathe.
They absorb carbon dioxide and give us oxygen.
They combat climate change!
SHOW RESPECT!
So, we need to respect and look after our trees, they have been around for thousands of years and in their own humble way they have been looking out for us too!
SHARE KNOWLEDGE!
Check out the 22 benefits of trees by a movement based in Southern California they have a following of over 3 million people and their ethos is all about looking after trees and educating people and children with the knowledge to do so!
They are known as TreePeople and their work is very inspiring!
Let's consider our role in the preservation of our beautiful trees and recycle what we can, so let's do our bit!
   

RECYCLE
The projects in this post are about recycling Christmas cards, let's see what we can do with them!
   

SO…
You can follow recycle Christmas card ideas and get the best out of your cards. You can…….
Quickly up-cycle different parts of the cards and make tags, or book markers, which is very simple and straightforward.
   

OR…
   

FIND THE BEST IMAGES.
Use the best part of the images and follow my examples (below) to make fun projects with your kids like… puzzles, coasters, and 3D or 2D baubles.
You can also when buying Christmas cards look out for the recycled paper type.
   

OR…
   

COMPOSTING!
LET'S REWIND, WHAT ABOUT THE HISTORY?
Here is a peek into the background of how Christmas cards evolved, and how the idea developed over time.
Take a look at how Christmas cards are printed. Right through from a design, to print and ready for retail.
Now that you have an understanding of how the Christmas card was created and the printing process it goes through, I think we have to respect their presence and their value and how much effort it takes into the production of our holiday cards and not to forget they initially came from trees!
It's possible that eventually, sending cards might be a thing of the past!
In the world of social media where communication is as easy as pressing a button and hey presto you have sent a message or picture, it could be where we are going or already have!
The tech world is within our reach! and if we have to preserve our trees for the better of, then this could be what could take the place of sending cards! Don't you think?
So I am going to show you 5 different ways to recycle your old Christmas cards.
Puzzles.

Coasters.

 A 3D Christmas tree bauble.

A 2D Christmas bauble.

Bookmarker.
4 CHRISTMAS CARD PUZZLES.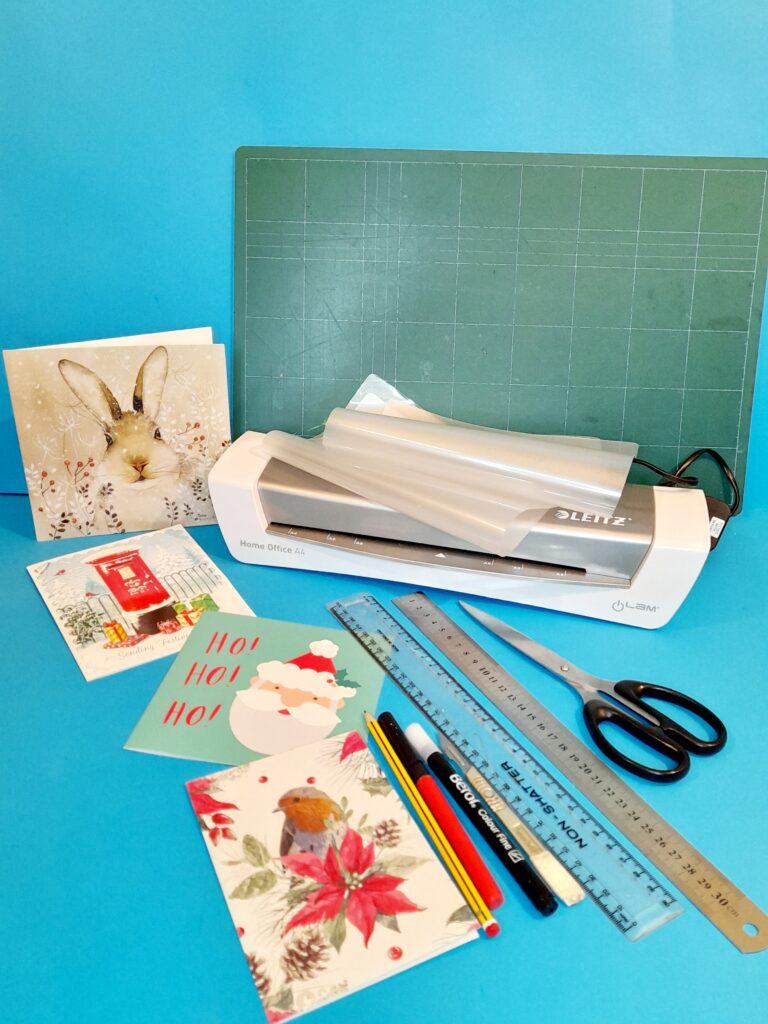 RESOURCES!
A selection of Christmas cards.

Laminator/pouches.

Rulers to measure and cut with.

Large scissors/glue stick (not shown)

Cutting board/scalpel.

Black pens, pencil.
LET'S START WITH SOME PUZZLE IDEAS!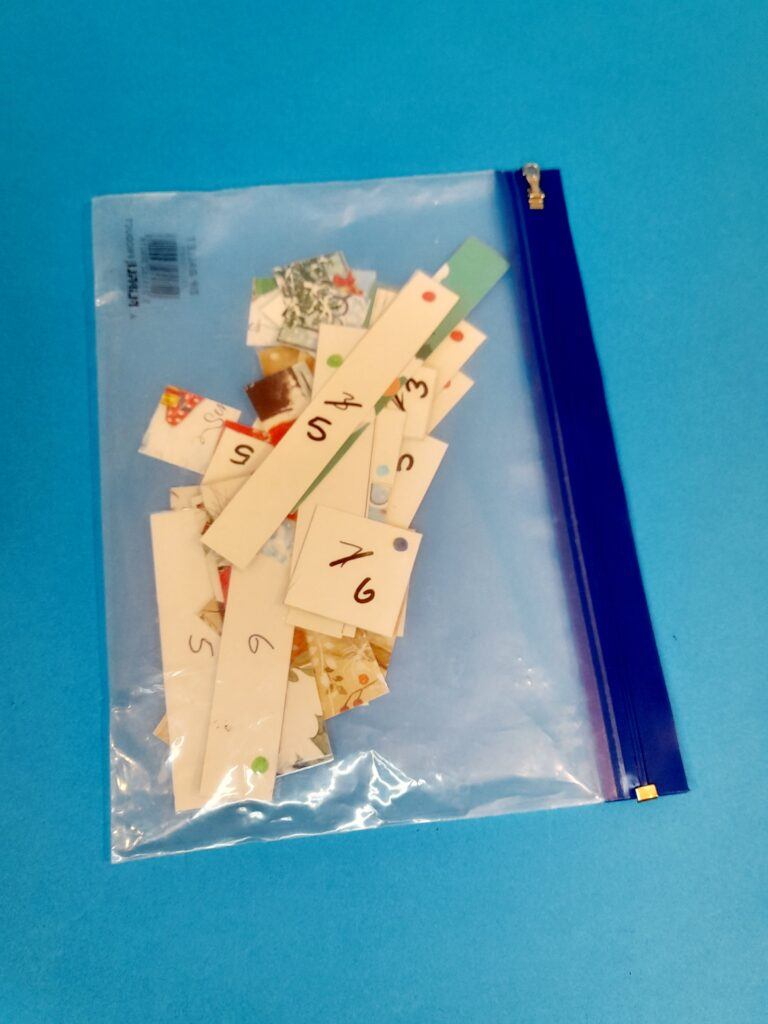 Once you have completed all your puzzles, or even one puzzle you can store it in a transparent zipped bag.
So when you look for a puzzle simply look for the same coloured dots to complete your puzzle.
Numbering the back of the puzzle seems to look straightforward, so numbering from left to right as you write in sequence, will not work when you turn the puzzle over.
JUST TO SHOW YOU.
I left the numbers on each section deliberately to show you how it would look when numbers are reversed, hope it's not too confusing.
NUMBERS IN REVERSE.
 You need to write numbers in reverse, If you view picture 9 I numbered each section 1-4, then I switched each section over so 4 becomes 1 and 3 becomes 2 and 2 becomes 3, and 1 becomes 4.
THE RIGHT WAY!
In picture 10, I switched around the numbers and show you how they should be read.
WRITE NUMBERS, THEN LAMINATE.
When you are ready to number all parts, of course, you would only need to write all numbers in reverse straight away, then laminate the puzzles.
CHECK OUT THESE FUN KIDDIES PUZZLES!
I came across these cute

small slider puzzles

that kids would have loads of fun trying to rearrange the pictures! Keeping them busy and challenging them at the same time.
Currently on offer
, as they are seasonal, but also friends to these are an array of alternative puzzles that may be of interest to you too! So jump in and take a look!
Hey there, when you click on links in this post and you make a purchase, I may earn a small commission that l can use towards resources (other than throw-outs) for project making within my website😀
RESOURCES!
A choice of Christmas cards.

Tracing paper.

A shape for coaster.

Black pen.

Laminating machine.

Scissors.
I hope that was pretty straightforward. You can choose a circular or square shape if you like.
I found a hexagon (6-sided) shape that when placed over the image worked well and included all or most of the image.
Or draw a design of your choice and cut it out of a piece of card to use as a template.
RESOURCES!
A selection of Christmas cards.

Glue stick.

Some ribbon.

Scissosrs.
If you have quite alot of cards left over, no matter what image they have when the bauble is finalised it would be an array of patterns and colours.
Imagine you could do one for every year as a memory piece!
RESOURCES!
1 A4 sheet of white paper.

A choice of Christmas cards.

A large piece of card.

Scissors/ribbon.

Glue stick/puncher.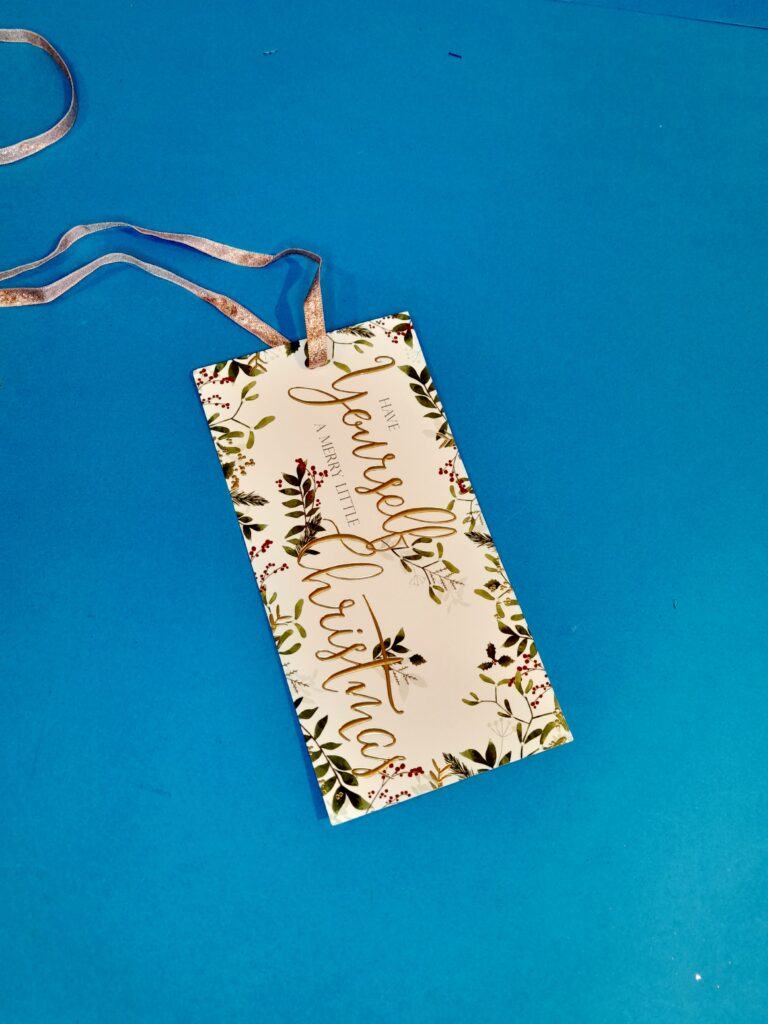 Using the same technique, you can make these easy
bookmarkers.
Keep them as they are or even laminate them for durability!
The 2D bauble is a bit easier to make than the 3D version, once you find a shape that would work for you then you are good to go!
This activity may also be a little bit more child friendly, but with adult support, the 3D bauble can also be quite fun to make!
I have shown you a few different ways to recycle your old Christmas cards, and I hope there is something in the ideas I represent to help you out there!
TOO LATE!
If though Christmas cards are good as gone now, then there are still Birthday cards, that you can up-cycle in an inventive way!
JUST A THOUGHT!
Also if you don't own a laminator, you can use sticky back plastic that can also preserve or provide a similar coating as laminating would.
So for those of you who have held on to your old Christmas cards, these can be fun activities you can do with your kids!
Happy Crafting!😄